Category: Art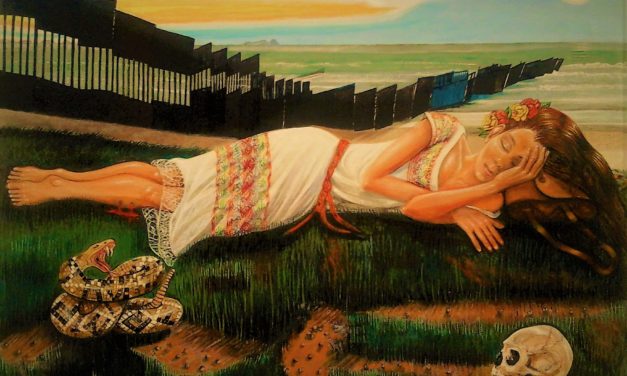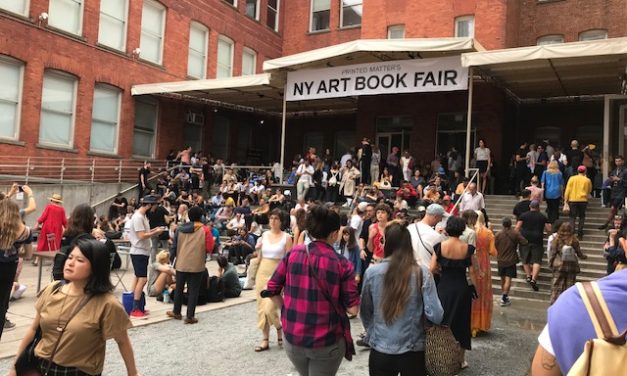 Running Wild is as of 9-17-18 a new column/blog designed to let you know who's doing (variously) what, when and where… leaving the "Why?" for you to figure out…. if it matters. Send us your stuff:...
Read More
Modernism is inseparable from the rise of the Western middle class. In nineteenth-century Europe, the bourgeoisie created a vast new market for art, previously a luxury enjoyed mainly by aristocrats. Cities, especially, became cultural hubs replete with museums, galleries, concert halls, theaters and publishing houses. The direct patronage that had characterized the aristocratic age was replaced by a wider distribution system that depended on intermediaries to connect artists with consumers.
Read More
ZATARS-COMPUTER-VOICE-3-AND-A-HALF-HOUR-POEM "Holy Shit" Metaphysical Poetry Readings prose monologues euphony BOOMING onomatopoeia Computer Oral Art. Excerpted from the book "Holy Shit" By Tom ZataR Kay....
Read More
    Jazz Masters Still Tuned In   by Greg Stewart Events Editor Drawings by Lidia Moroz   The world of jazz has such variety these days. Ranging from standards plucked and hammered out in any variety of basements and backrooms...
Read More
  Take a walk with us through the psycho-sexual forest in William Wolak's World of Collage   I make collages out of all kinds of materials.  Most are made out of paper engravings. Many collages are digitally generated or...
Read More
  Jan Fabre : jardins des délices er rebuffades   Jan Favre, « Folklore Sexuel Belge » et « Mer du Nord Sexuelle Belge » Galerie Templon, Grenier Saint Lazare Paris, France du 17 mai au 21 juillet 2018 Jan Fabre a est un artiste...
Read More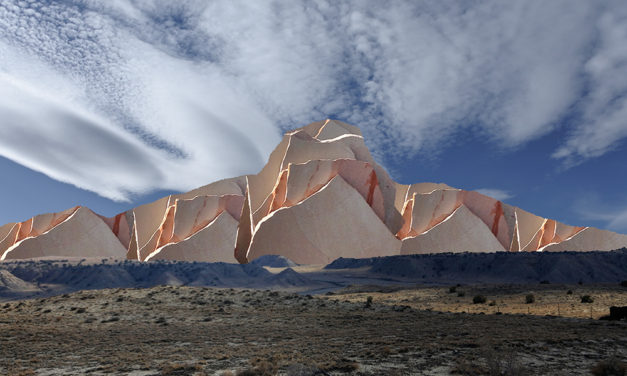 In this series I am exploring the realm of one's environmental surroundings, how that is absorbed into one's psyche and how this changes through relocations.
Read More
by Mark Blickley, read by Zoe Anastassiou   Real_Realism-_An_Art_Manifesto_for_the_Disenchanted (1)   Why I Wrote "Real Realism: An Art Manifesto for the Disenchanted."   For many years I used the term Real Realism, as a...
Read More
    Leaving Moscow?   By Stephen Poleskie  Contributing Columnist   "Just fill out this form and you can go. . . ." Jenya said, sliding a paper in front of me. "But it's in Russian, I can't read Russia," I replied. "We know you...
Read More

Upcoming Events
September 20 @ 11:00 am

-

December 1 @ 5:00 pm
Archive
History…
The name Ragazine was coined in the mid-'70s in Columbus, Ohio, as the title of an alternative newspaper/magazine put together by a group of friends. It was revived in 2004 as ragazine.cc, the on-line magazine of arts, information and entertainment, a collaboration of artists, writers, poets, photographers, travelers and interested others. And that's what it still is.