---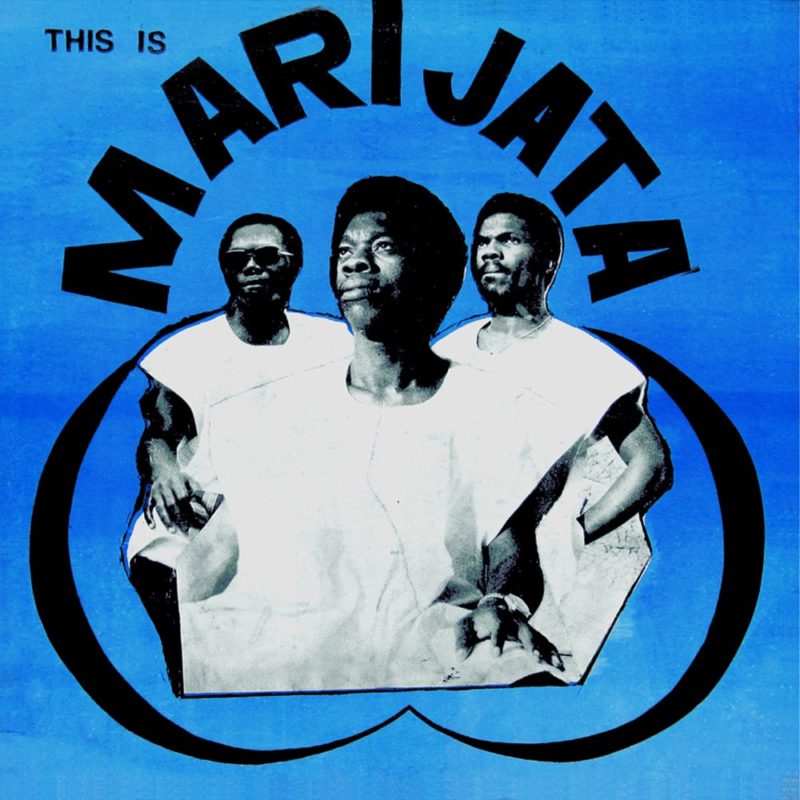 TAKE TEN SAFARI
Category:

Kenya
Song Title:

Malaika (My Angel)
Artist:

Fadhili William and The Black Shadows

Year:

1963

Link: https://www.youtube.com/watch?v=8siIAxxDuDQ
Category: 

Ghana
Song Title:

I Walk Alone
Artist:

Marijata
Year:

1976
Link: https://www.youtube.com/watch?v=KVfEEdspAQE
Category:

Nigeria
Song Title:

In the Jungle
Artist:

The Hygrades
Year:

1972
Link: https://www.youtube.com/watch?v=ta_8pw9-Kl8
Category: 

 Senegal
Song Title:

N'ga Digne M'be
Artist: 

Amara Touré
Year: 1975
Link: https://analogafrica.bandcamp.com/track/nga-digne-mbe
Category:  

Cameroon
Song Title:

Lamido
Artist: 

Hamad Kalkaba and The Golden Sounds
Year:

1974
Link: https://analogafrica.bandcamp.com/track/lamido
Category: 

Congo
Song Title:

Komokosaka Te Na Basi
Artist:

Franco with Orchestre OK Jazz
Year: 1969
Link:  https://www.youtube.com/watch?v=ZYZxyACpszg
Category: 

Cape Verde
Song Title:

Melhor Futuro
Artist: 

Tam Tam 2000
Year:

1983
Link: https://ostinatorecords.bandcamp.com/track/melhor-futuro
Category:

Tanzania
Song Title: 

Tutakuja Gombana
Artist:

Mbaraka Mwinshehe
Year:

1977
Link: https://www.youtube.com/watch?v=uTeKC1KfuF0
Category:
Ethiopia
Song Title:

Yekermo Sew
Artist:

Mulatu Astatke
Year:

1969
Link: https://www.youtube.com/watch?v=ejgpiWZHH34
Category:  

Zaire
Song Title:

Christina
Artist:

Depiano with Orchestra Beguen Band
Year:

1959
Link: https://youtu.be/NbtzTBBPMcc?t=33m51s
---
About the playlister:

Fred Roberts is a native of Cincinnati living in Germany since 1987 who enjoys subverting the arbitrary commercial process in which great works often go unrecognized. He has a dual B.S. in Computer Science and Psychology from Northern Kentucky University (1984) and a Masters in Psychology from Bielefeld Universität (1999). He contributed short stories to the early ezine "D A D A RIVISTA CULTURALE E/O TELEMATICA" (1995/96), and later to the short-lived Greenbeard Magazine, in 1997 receiving a Google Blog of Note citation for his Weblog indeterminacy.blogspot.com where he wrote 428 "one-minute short stories" inspired by found photos. Fred is also creator and designer of Elbot.com, an award-winning AI system. His interests include literature, film, photography and discovering all the well-kept sounds Europe has to offer.
Check out Fred's column for March-April