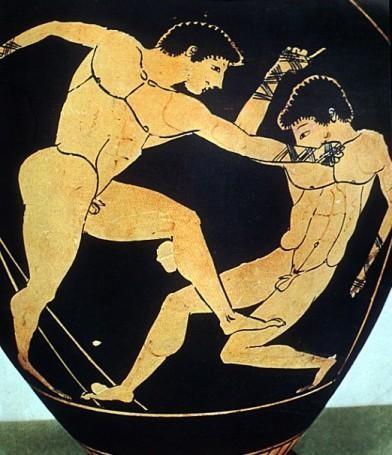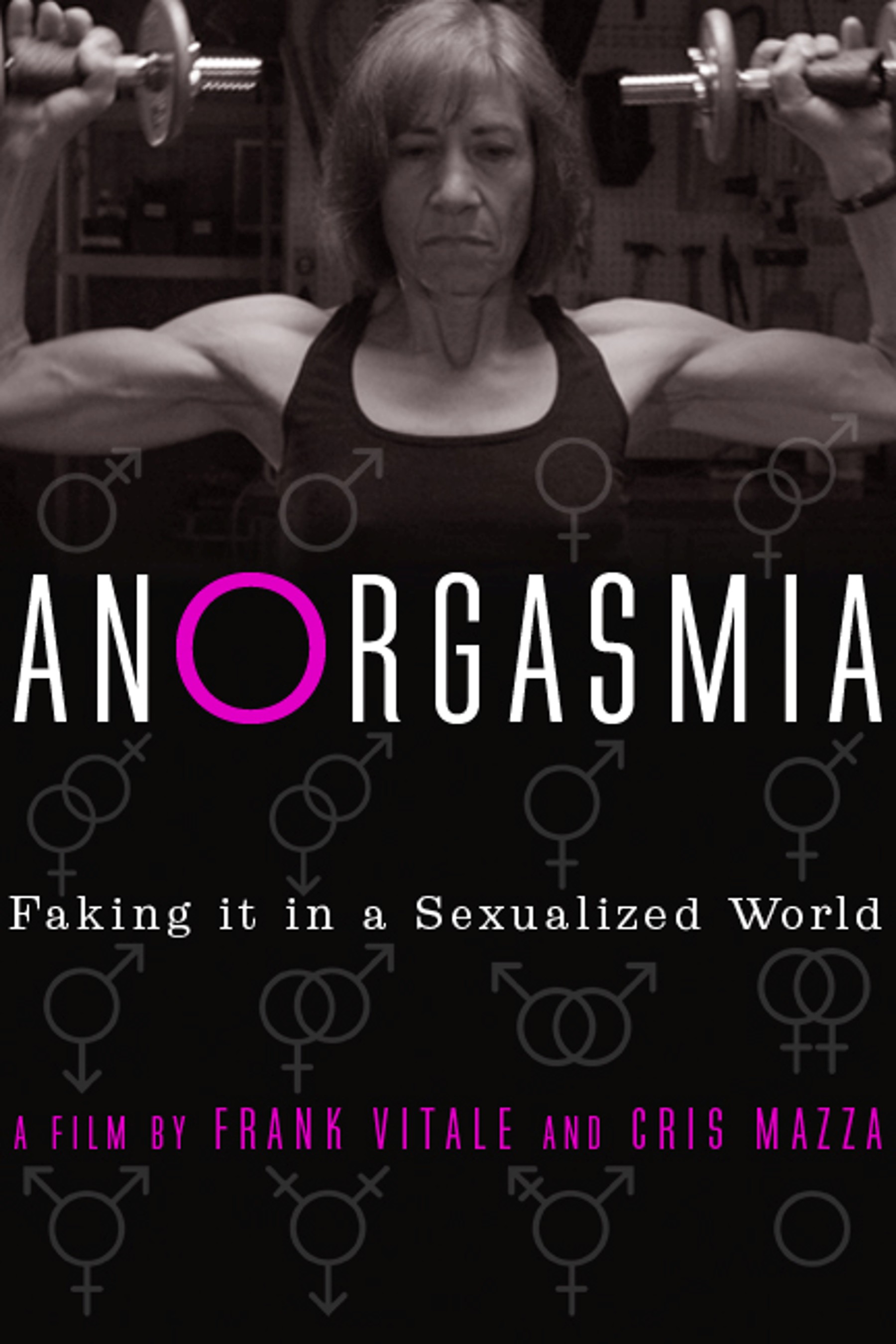 Editor's Note
I'm sure you hear this all the time: "We've got a great issue for you." And it's true. We do. Not sure about what anyone else is saying about their publications, but it's our belief that for the past 15 years we've been fortunate to have a great and valued team of writers, artists, photographers, columnists, humorists, editors and donors who have all contributed to keeping Ragazine both relevant and alive. Now, it seems, we're ready to call it a day. The word has gone out that Ragazine is available to someone or group who can manage to keep the zine going, preferably as the not-for-profit it is, and keeping it free and open as a forum for the exchange of inclusive ideas and points of view.
The world, of course, is changing rapidly, with twists and turns to the left and right that are becoming less predictable by the day, week, month and year. Who would have thought ten years ago that a united Europe would be coming apart at the seams as the UK withdraws from the European Union; who would have thought the American president would offer to purchase Greenland (what was the real motive behind that idiotic request?); who would have thought a wall would be going up along the southern border of the US to keep out the "huddled masses yearning to breathe free," or that nursing children would be taken from their mothers; that a woman's right to her own body would be legislated away…; that gun laws to help limit the madness becoming more frequent and widespread would be so difficult to pass; and on and on.
Change is inevitable. That's the nature of life and time. But to go back in an attempt to reinstitute what was proven to be negatively consequential not only in the abstract is as peculiar to critical thinking as putting on a blindfold. Money not only speaks, in many of these situations, it screams. And if that's not motivation enough, the mendacity of leaders in efforts to maintain power as opposed to managing an intelligent and peaceful society has become so commonplace as to make civility irrelevant.
We hope you will find more than a few things of interest in this penultimate issue of Ragazine. The next issue will include a number of contributions by artists in the local Upstate New York Region including Broome County/Greater Binghamton, Tioga County, and Tompkins County/Ithaca, where Ragazine is "published." The zine will remain online for as long as we have the contributions necessary to pay our hosting company and other services we use. It would have been great to be able to pay the contributors and staff who have kept us going, but such was not the case. Be that as it may, our great thanks to all of you who have "tuned in" over the years to show your interest, and by that your support, for Ragazine.cc.
Have a great autumn. See you in November.
Best wishes,
Mike Foldes
Founder/Managing Editor
---
As mentioned previously, are dropping Submittable in favor of direct submissions to the , or to the various section editors. Each of the apps we use has a cost, and while we intend to remain free online for as long as possible, trimming the tree is occasionally necessary. We know you've got a million ways to spend your time and money, and we're glad to have you with us – especially if you've persevered this far in your reading; thanks in advance if you're in a position to contribute to our zine.
Your comments and questions are welcome. We look forward to hearing from you, and to seeing you back here again with the next issue in September.
— Mike Foldes,
Founder/Executive Editor
Don't forget to check out https://www.old.ragazine.cc for Ragazine archives — back to the future. 
  The flowers offend me because they are filthy-- their roots scraggly with dirt And the sky offends me because it is bigger than I and how  dare that sky dwarf me? And you offend me because... well just because. I think you like flowers I think you like the sky. You...
read more