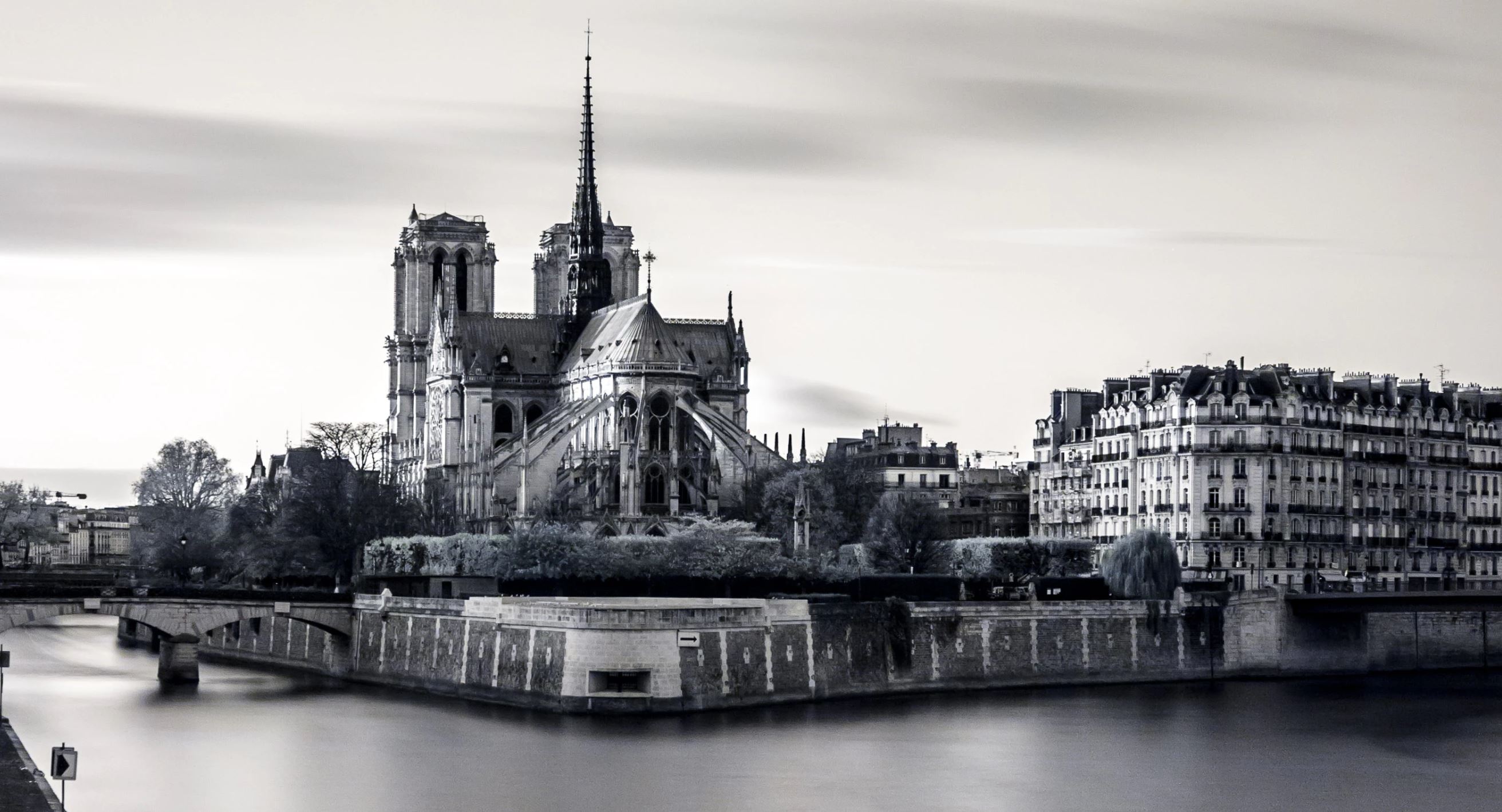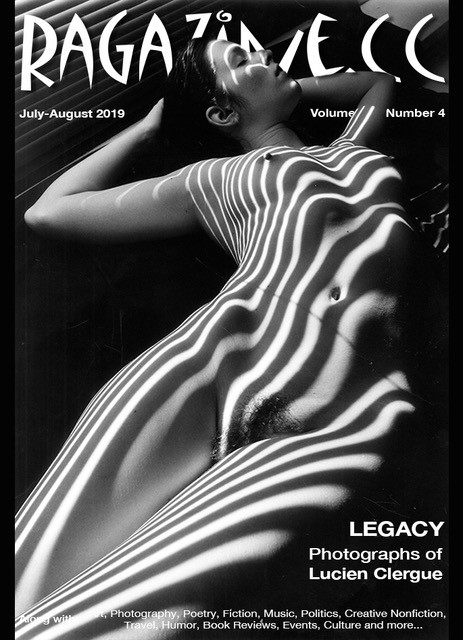 Editor's Note
50 years after Stonewall, 50 years after Woodstock… what a century it was, and what a worthwhile 50th anniversary of those events to celebrate and remember. Both steps toward freedom and independence America espoused, but did not always exemplify, especially with regard to persons of color, religion and origin.  To wit, Native Americans themselves, overrun by European invaders much as Europeans themselves were largely overrun in the 14th and 15th centuries by Norse invaders from the North, and Huns from the East. Now, as always, the world needs a beacon to lead it away from nepotism, absolutism, tyranny and autocratic management wherein leaders put themselves above the people and the law.
While the American President pisses on our partners while playing up to predatory playmates, millions of people around the world are celebrating PRIDE in who they are and what's been done in the past half century to give them the confidence to express the same. While the concept of Acceptance grows in this part of the world, Rejection and Suppression remain embedded in other parts, including on the same plane where the President chose to set down his foot – a despotic nation whose leaders have a demonstrated commitment to iron rule behind closed doors where said freedoms do not exist, and the expression of which almost certainly guarantee imprisonment or death. Perhaps it's that kind of rule to which the President aspires, where what he says goes, no matter. Happy Independence Day.
So, for our part, it's on with the show… We've got another great issue for you, from an interview with photographer Duane Michals, to Christopher Panzner's "Illustrated On the Road," to thoughtful columns by Fabia Wong on the course of history as seen through Notre Dame; the vagaries of war and peace by Stephen Poleskie; and commentary on the concentration of power in the hands of capitalist elite by Henry Giroux. Jim Palombo returns with a revised "Primer for the Primaries," that provides references to help voters understand political terms and influences when they go to the polls.
We revisit Brittany Markert as she documents changes in her life thru her photographic work; and, we offer an overview of a current show at Throckmorton Fine Art in New York of the work of French photographer Lucien Clergue.
As always, you'll find fiction, creative nonfiction and poetry from emerging and established writers and poets, along with book reviews, and more. Quicklinks to all are in CONTENTS.
---
As of this writing, we are discontinuing our daily arts news feed through Paper.li, and are dropping Submittable in favor of direct submissions to the , or to the various section editors. Each of the apps we use has a cost, and while we intend to remain free online for as long as possible, trimming the tree is occasionally necessary. We know you've got a million ways to spend your time and money, and we're glad to have you with us – especially if you've persevered this far in your reading; thanks in advance if you're in a position to contribute to our zine.
Your comments and questions are welcome. We look forward to hearing from you, and to seeing you back here again with the next issue in September.
— Mike Foldes,
Founder/Executive Editor
Don't forget to check out https://www.old.ragazine.cc for Ragazine archives — back to the future. 
  The flowers offend me because they are filthy-- their roots scraggly with dirt And the sky offends me because it is bigger than I and how  dare that sky dwarf me? And you offend me because... well just because. I think you like flowers I think you like the sky. You...
read more