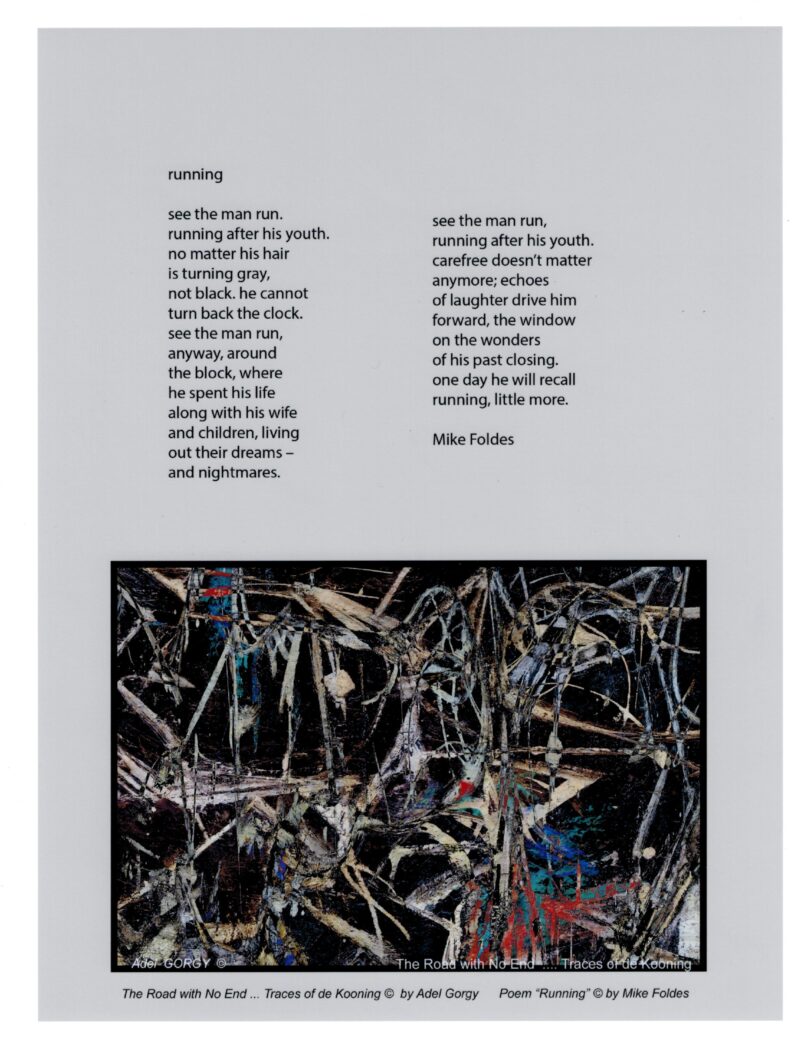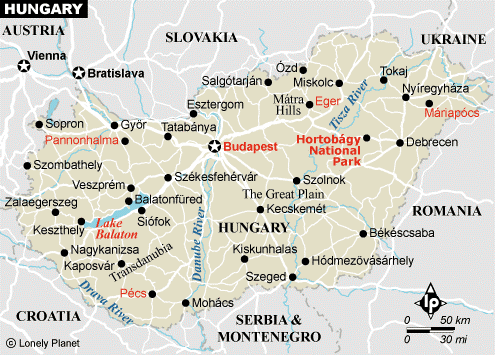 Dreaming in Hungarian
Miskolc, Eger, Budapest,
letcho, goulash, paprikash,
nem, egan, dobos torte,
smooth roads, fenceless fields
ideally suited for horse-drawn
wagons to leave wakes
of  broken grasses,
transitory roadways
for transient peoples
crossing the wide green plain
dividing one low mountain
range covered with trees
from another and another.
In Eger, the Romanians
set up shop along streets
leading to the churches
to sell embroidered napkins,
table cloths, blouses and shirts.
In Budapest the bullets
of '56 echoed in the pocked
facades of stone buildings
near St. Stephen's cathedral,
namesake of my father,
the boy Jew whose parents
sent him to America in '32
to escape the inutterable.
From the hilltop castles
of Buda across the Danube
to the metropolis of Pest
the history of Hungary
spread before us,
the funicular lifting us
out of one time to another.
We trundled around
the old city checking out
doors with names on them
hard to pronounce for us,
familiar as Smith to him.
What was it like sitting
with my grandfather
in the Art Nouveau café
with him and his friends
at their special table
between the Great Wars?
What was it like walking
with him and grandmother
through the park zoo
across the street
in the heart of the city?
What was it like when
you were a boy, never
dreaming life would take you
to a world apart, to war,
and back, to father a son
and daughter, to live with
one woman all the days
of the rest of your long life?
When I saw you choking
on your disease I knew
you were not long
for this world and hoped
you would leave me with
something special that
you did not already provide,
and again you did not let me down.
You shared a little secret
whispering you were dreaming
a lot and that you were dreaming
again in Hungarian, returning
to a past that was your beginning.
Now I am sad to think
that if you had shared
your last dreams with me
I probably would not have
understood a word you said.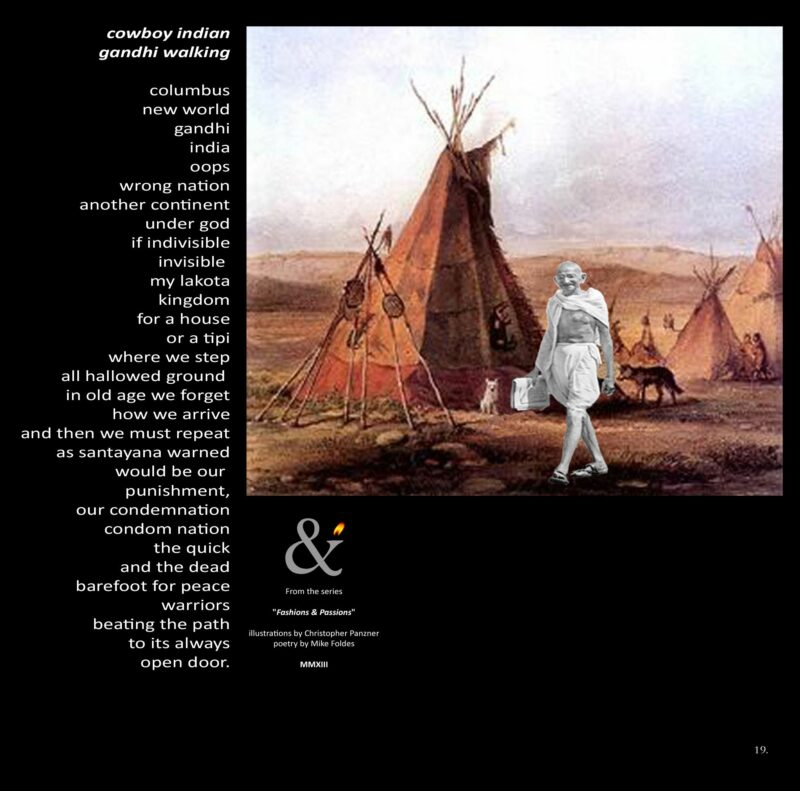 ---
About the poet:
Mike Foldes is an electronics sales engineer specializing in electronic displays and power sources. He has edited and published magazines, poetry anthologies, chapbooks, alternate newspapers and technical publications. His articles, editorials, poems and stories have appeared in publications worldwide, some in translation into Romanian, Hungarian, French and Spanish. You can read more about him in About Us.