Category: Politics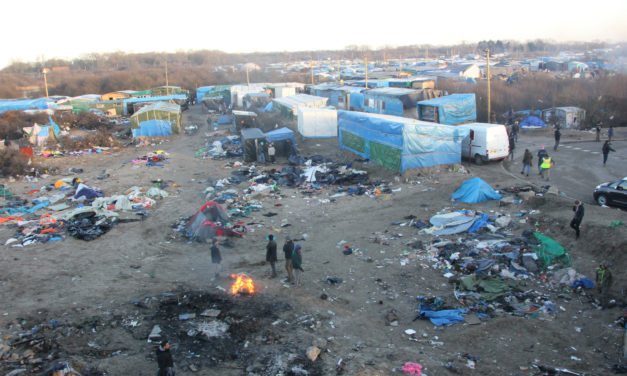 In tandem with these reductions in timeframes, the law proposes to double the permissible period to detain an individual whose claim for asylum has been rejected. This measure is only undertaken where the person presents a flight risk. According to the case law of the European Court of Human Rights, states are authorized to detain aliens to prevent unlawful immigration if there are appropriate safeguards and if there is a judicial decision authorizing the detention.  By extending the period, the government has effectively bought itself more time before such detention is considered "illegal". 
Read More

Upcoming Events
November 15, 2018 @ 11:00 am

-

February 23, 2019 @ 5:00 pm
Archive
History…
The name Ragazine was coined in the mid-'70s in Columbus, Ohio, as the title of an alternative newspaper/magazine put together by a group of friends. It was revived in 2004 as ragazine.cc, the on-line magazine of arts, information and entertainment, a collaboration of artists, writers, poets, photographers, travelers and interested others. And that's what it still is.