Category: Creative Nonfiction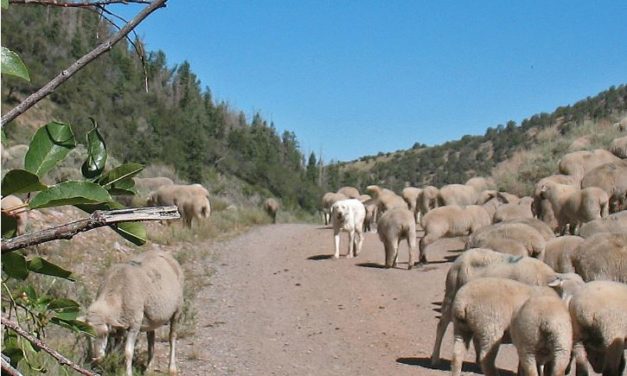 In early July, when I first saw the creek, there had been plenty of water downstream from the collection site. But by August, flow had been reduced to a point where all the water was now being captured by the pipe. Below the intake, the streamside wetland plants had shriveled, or never had a chance to sprout, or had simply disappeared over the years from the altered habitat.
Read More

Recent Comments
Archive
History…
The name Ragazine was coined in the mid-'70s in Columbus, Ohio, as the title of an alternative newspaper/magazine put together by a group of friends. It was revived in 2004 as ragazine.cc, the on-line magazine of arts, information and entertainment, a collaboration of artists, writers, poets, photographers, travelers and interested others. And that's what it still is.