Category: Literary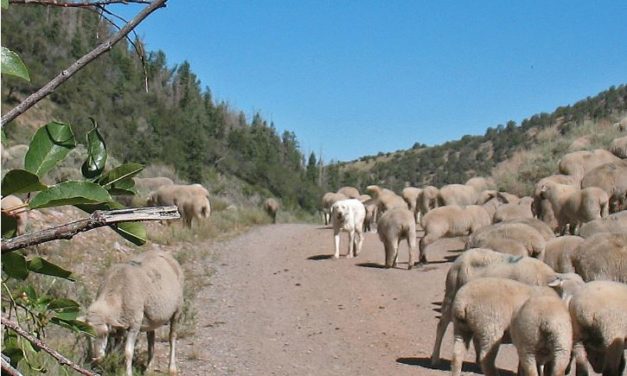 In early July, when I first saw the creek, there had been plenty of water downstream from the collection site. But by August, flow had been reduced to a point where all the water was now being captured by the pipe. Below the intake, the streamside wetland plants had shriveled, or never had a chance to sprout, or had simply disappeared over the years from the altered habitat.
Read More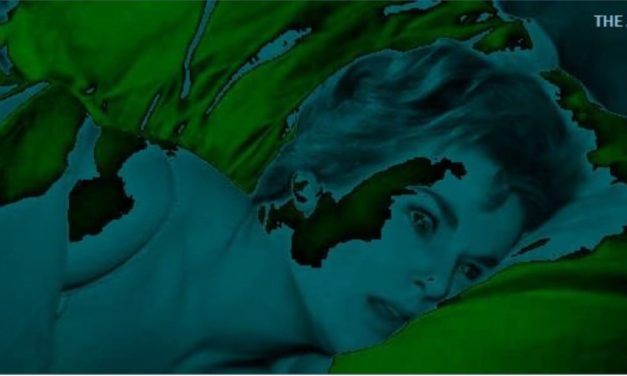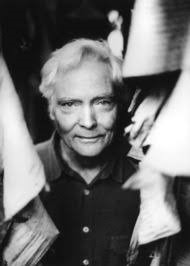 MURMURATION "A rare gathering of starlings that looks like dancing clouds" passed over my head this morning like a shiver in a graveyard. Murmuration The sky darkened, my dogs slowed their pace, and I still struggled to hold up...
Read More
  The flowers offend me because they are filthy– their roots scraggly with dirt And the sky offends me because it is bigger than I and how  dare that sky dwarf me? And you offend me because… well just because. I...
Read More
Kinilaw  One of these days I am going to ask my father how to make kinilaw, raw anchovies or tuna steeped in vinegar and coconut milk, the pieces eaten by hand from a communal bowl and eaten only with people you trust. Each...
Read More
GATEKEEPERS If I say "Lock out the gatekeepers!" does it make me a gatekeeper? Some gates slam shut so fast they can sever a limb Other gates more lackadaisical, hinged on whims Saint Peter, the ultimate gatekeeper! (Heaven must...
Read More
Motherhood: An Erasure of the Self? A Review of "Day Counter, by Sara Mumolo Paperback: 80 pages Publisher: Omnidawn (October 30, 2018) Language: English ISBN-10: 1632430606 ISBN-13: 978-1632430601 Product...
Read More
Translated From the Portuguese This past Fall I co-curated an exhibition in Lisbon, Portugal, "Tributaries," that opened on Sept. 30th and ran for three months under the auspices of the international...
Read More
Alamy Stock Photo, Trinity Mirror, Mirrorpix STREET CRIME:   Memories of Life on 28th Street by Elliott Wilner Guest Contributor In the 1940s, when I was a young boy, 28th Street Northwest was a nondescript street...
Read More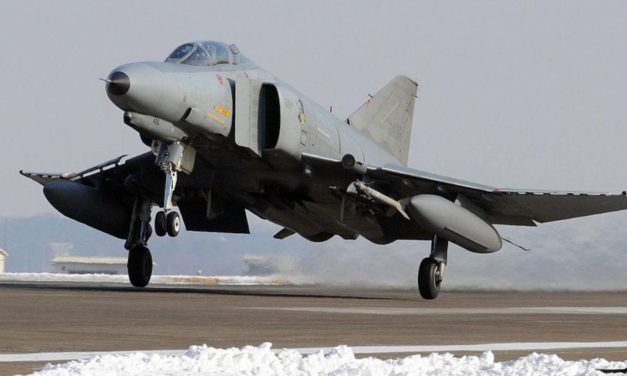 President Kennedy was coming to Bogue Field? Standing with the other lower level NCOs on our half-hour trip to Bogue, one hand on a metal pole screwed fast to ceiling and deck, I swayed with the bouncy rhythm of our cattle car and tried to maintain my balance. The North Carolina countryside zoomed past outside like a movie on fast forward, and the open windows and doors sucked hot air inside. The roar in my ears…
Read More

Recent Comments
Archive
History…
The name Ragazine was coined in the mid-'70s in Columbus, Ohio, as the title of an alternative newspaper/magazine put together by a group of friends. It was revived in 2004 as ragazine.cc, the on-line magazine of arts, information and entertainment, a collaboration of artists, writers, poets, photographers, travelers and interested others. And that's what it still is.