Category: PEOPLE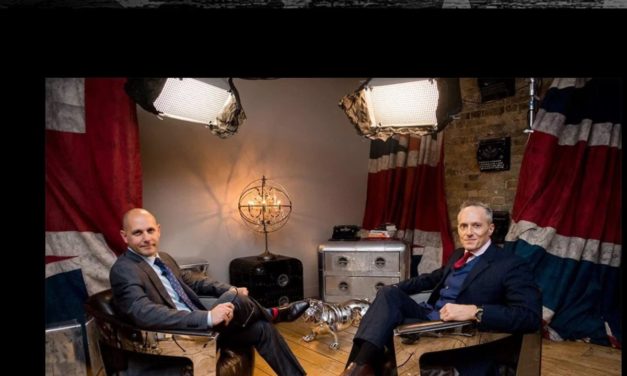 Seeking Ultimate Fulfillment Getting real with Roger Brooks, founder of American...
Read More
Some of my happiest moments of the past five or six years involve recording with Jimi at The Maid's Room or at Forrest Sound in Long Island City, and we'd sit across from each other, I'd play the outline of a song, I'd fingerpick a pattern, and he'd weave his way around it, teasing the chords, circling them, waiting for a place to land, and then maybe opening up a chord until it gave up all its secrets and rolled over, maybe it was a passing chord from REVOLVER or RUBBER SOUL, or maybe it came out of a vague memory of bossa nova, and it hung in the air like the end of a journey, like a stamp on a letter, ready to mail, a suspended ninth, augmented and straddling the major and the minor, the sun and the sunset, the last rays of light and the first hope of dawn, all in that chord, those notes you expected, those notes you'd never expect, not here, not now, as if a blues had just discovered Stravinsky or Stravinsky had gotten lost on a downtown train and decided to stop for a beer, and I'd have to stop a moment and shake my head, "Man, that's so beautiful!" "What? You think I'm beautiful?" "That chord. It's just gorgeous." "What? You think I'm gorgeous?" And so on. And so on.
Read More

Recent Comments
Archive
History…
The name Ragazine was coined in the mid-'70s in Columbus, Ohio, as the title of an alternative newspaper/magazine put together by a group of friends. It was revived in 2004 as ragazine.cc, the on-line magazine of arts, information and entertainment, a collaboration of artists, writers, poets, photographers, travelers and interested others. And that's what it still is.