Category: Satire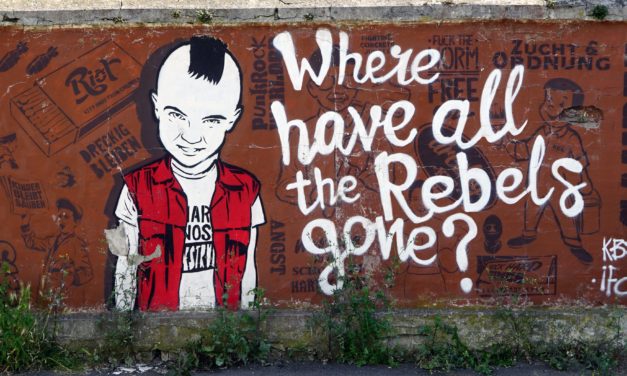 Photo by Robert Anasch on Unsplash *** "I will not be bullied…"   by Galanty...
Read More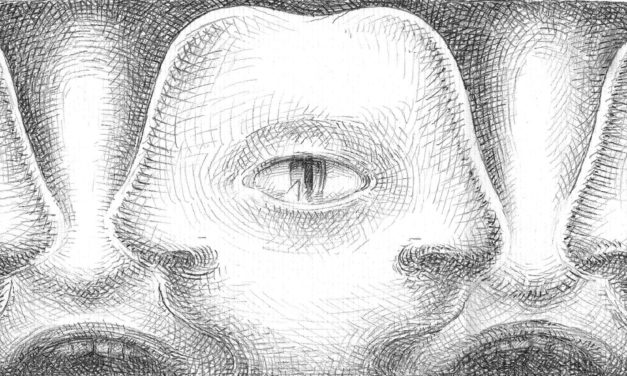 Upcoming Events
September 20 @ 11:00 am

-

December 1 @ 5:00 pm

September 28 @ 8:00 am

-

November 27 @ 5:00 pm
Archive
History…
The name Ragazine was coined in the mid-'70s in Columbus, Ohio, as the title of an alternative newspaper/magazine put together by a group of friends. It was revived in 2004 as ragazine.cc, the on-line magazine of arts, information and entertainment, a collaboration of artists, writers, poets, photographers, travelers and interested others. And that's what it still is.