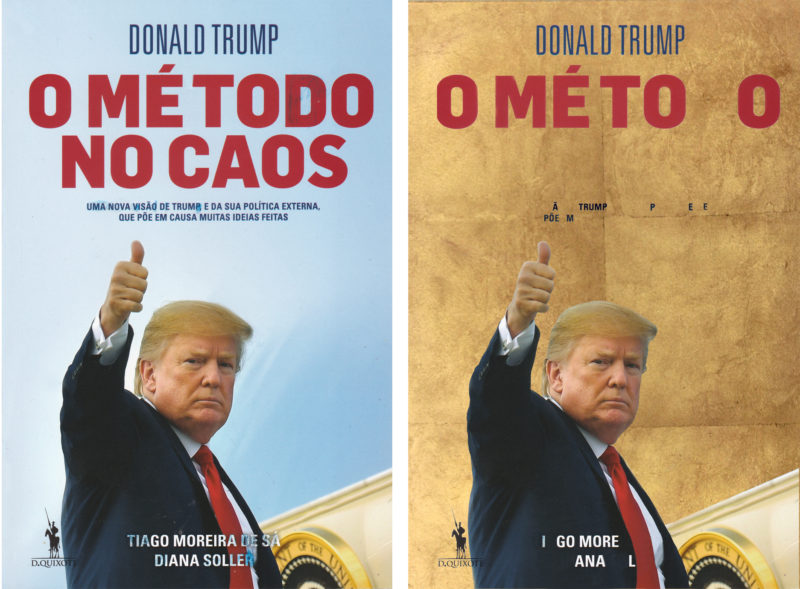 Translated From the Portuguese
This past Fall I co-curated an exhibition in Lisbon, Portugal, "Tributaries," that opened on Sept. 30th and ran for three months under the auspices of the international artist's cooperative, Urban Dialogues. While in Lisbon, I went into the oldest continuously run bookstore in the world, Chiado Bertrand Bookstore, founded in 1732 (the year of George Washington's birth). I found this Portuguese-published book about Donald Trump that I immediately bought because a redacted title of the book jumped out at me, O Me Too.
When I got home I was able to also redact A Trump Pee Poem and as I progressed down the book cover, I was also able to redact I Go More Anal, and then I placed DJ-45 in front of a golden wall.
About the author/artist: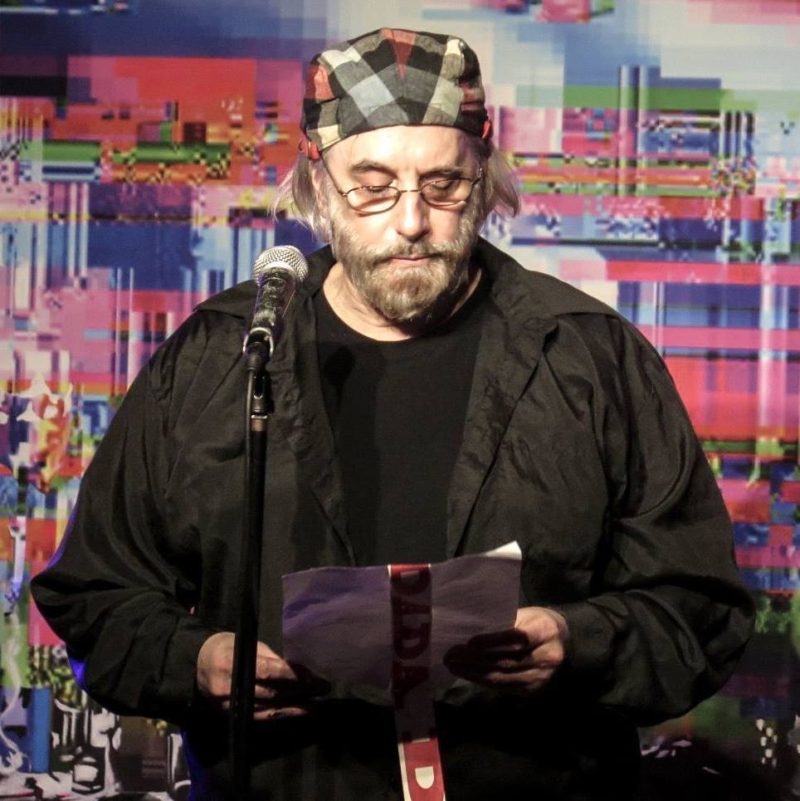 Mark Blickley is a proud member of the Dramatists Guild and PEN American Center. He is the author of Sacred Misfits (Red Hen Press), Weathered Reports: Trump Surrogate Quotes from the Underground (Moira Books) and the forthcoming text based art book, Dream Streams (Clare Songbirds Publishing House). His video, Widow's Peek, was selected to the 2018 International Experimental Film and Video Festival in Bilbao, Spain. He is a 2018 Audie Award Finalist for his contribution to the original audio book, Nevertheless We Persisted.
His website is: https://www.markblickley.com/