Category: On Location/Los Angeles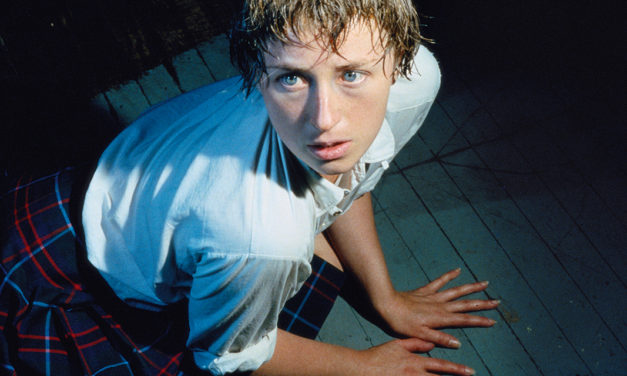 © Cindy Sherman/Courtesy of the artist and Metro Pictures Cindy Sherman | Untitled #92, 1981 |...
Read More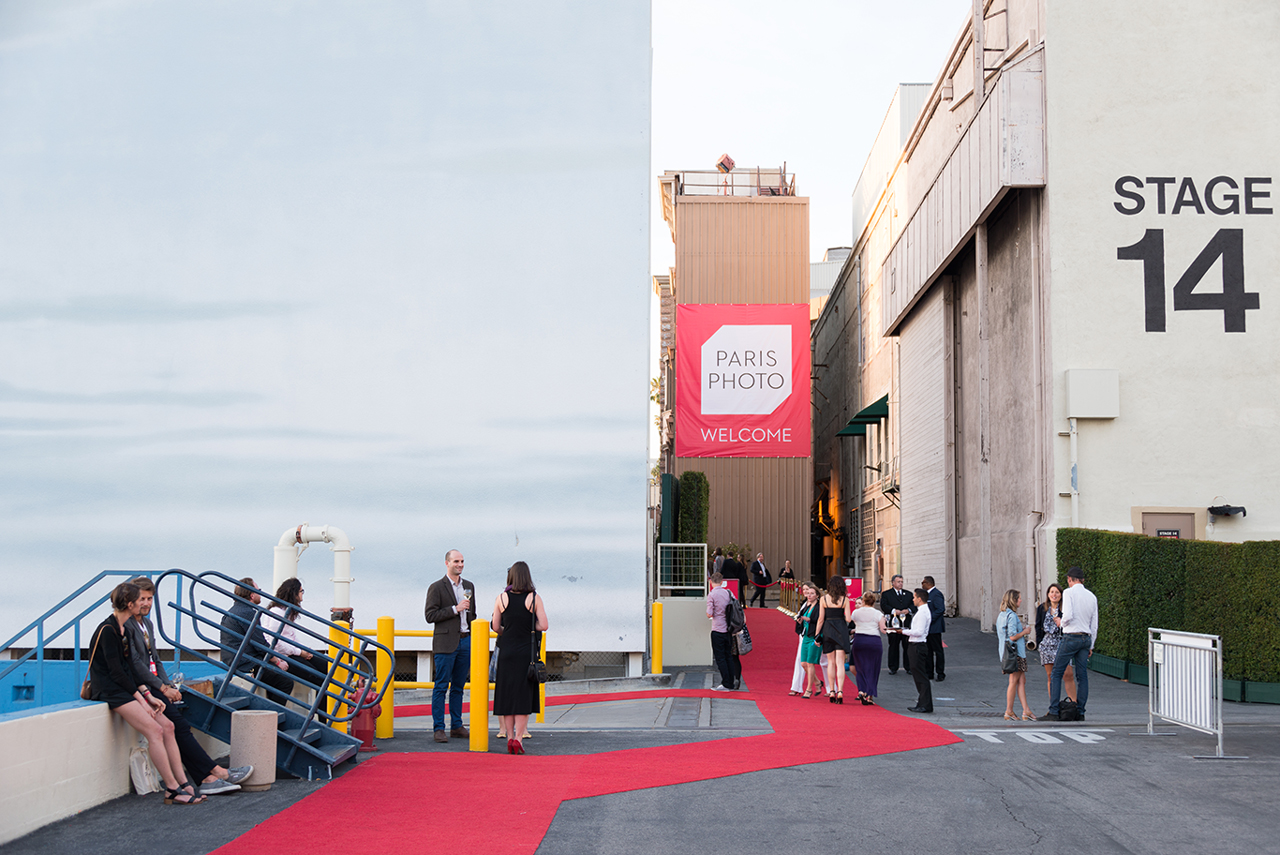 In its third year, Paris Photo Los Angeles has hosted scores of international galleries and exhibited world renowned photographers and moving image makers. The LA photo fair is held in Hollywood's Paramount Pictures Studio from May 1-3 and an integral part of this three-day exhibition is the Sound and Vision program, which brings together in Conversation, renowned photographers, artists and filmmakers to discuss influence and practice.
Read More

Recent Comments
Archive
History…
The name Ragazine was coined in the mid-'70s in Columbus, Ohio, as the title of an alternative newspaper/magazine put together by a group of friends. It was revived in 2004 as ragazine.cc, the on-line magazine of arts, information and entertainment, a collaboration of artists, writers, poets, photographers, travelers and interested others. And that's what it still is.