Category: Interview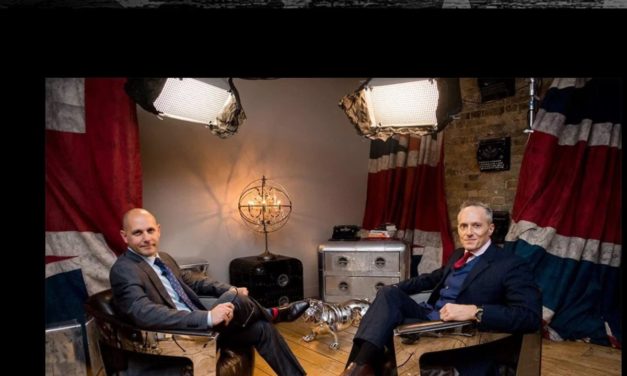 Seeking Ultimate Fulfillment Getting real with Roger Brooks, founder of American...
Read More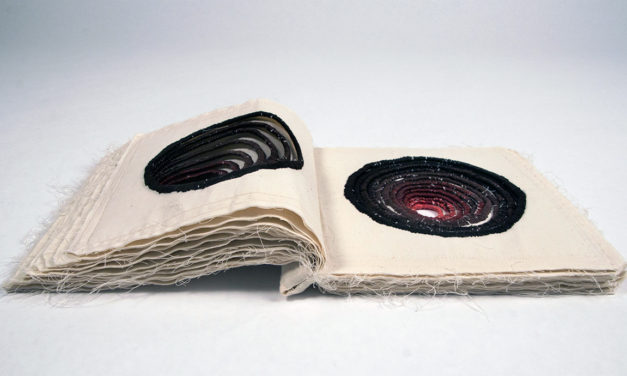 Womb *** Traditionally grounded, breaking ground Fabric artist Anna Warfield explains her...
Read More
Judith Skillman's poetry has been nominated for the Pushcart, Best of the Web, the UK Kit Award, and is included in Best Indie Verse of New England to mention just a few honors of this prominent American poet and...
Read More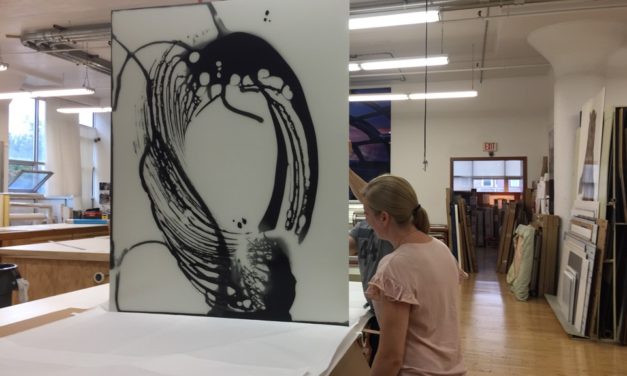 Cynthia Karalla inspects one of her "Developer Sketches" Light as a Tangible...
Read More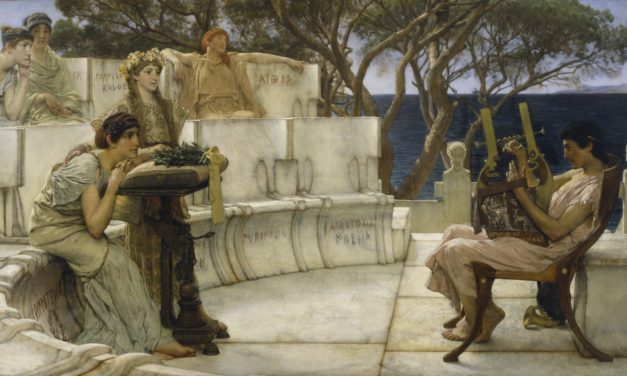 The Society of Classical Poets is dedicated to the proliferation of classical poetry. What does that mean? It means poetry usually with rhyme and/or meter. It also means poetry of good character that puts the reader first, not the poet. The government's "Survey on National Participation in the Arts," found, over the last twenty years or so, a sharp decline in the number of people who had read or listened to a poem within the last 12 months while other literary forms stayed static…
Read More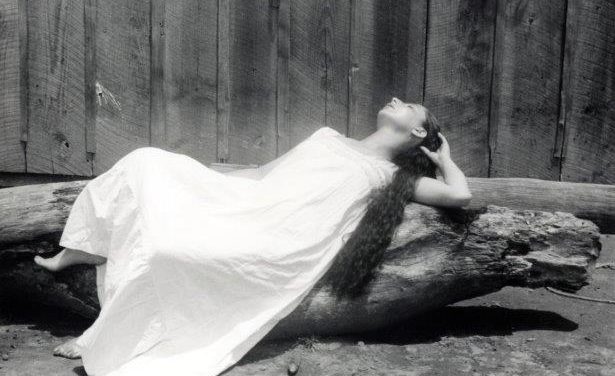 Lola Alvarez Bravo The Dream | Isabel Villasenor Tenacatita Jalisco | 1941 |  Gelatin silver print...
Read More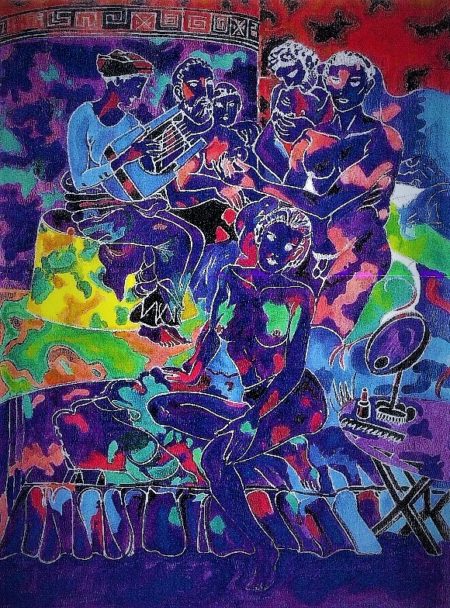 Jose Rodeiro | Blue Bacchanalia Amazar |  24″ x 18″ *** Amnesis: Making the Invisible...
Read More
Cayo Scheyven : liberté et amour (Cayo Scheyven : freedom and love) by Jean-Paul Gavard PerretContributing Columnist Cayo Scheyven est une artiste d'origine néeralandaise. Elle est le parfait exemple...
Read More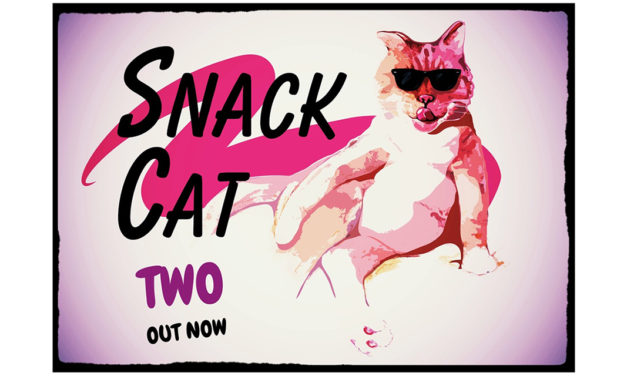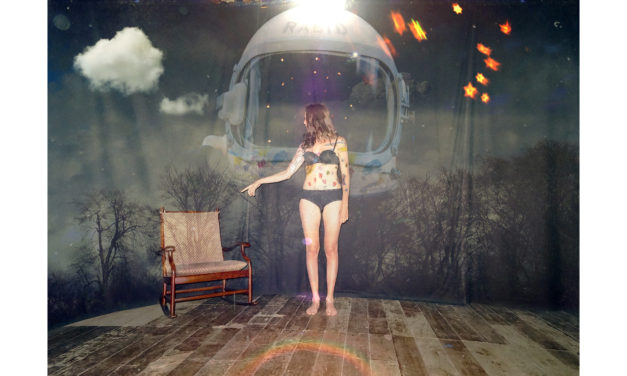 Q: When did you first realize you had creative talents as a artist?
A: I started at a very young age to no longer take Fine Arts courses and I digested all those artists who are part of the history of the Fine Arts. When I realized that one medium was not enough for me and that I needed to experience them all, I realized that I needed to say things with my art…
Read More

Recent Comments
Archive
History…
The name Ragazine was coined in the mid-'70s in Columbus, Ohio, as the title of an alternative newspaper/magazine put together by a group of friends. It was revived in 2004 as ragazine.cc, the on-line magazine of arts, information and entertainment, a collaboration of artists, writers, poets, photographers, travelers and interested others. And that's what it still is.