What's So Funny?
Tom Deisboeck's work draws a sharp contrast between what is and what is said to be, narrowing the truth to a marriage of opposites. In these five panels, we get a taste of how Tom sees the world, and in his enthusiasm to share these insights, we get a glimpse into him, as well. Tom's work will appear from time to time in Ragazine.CC. We are glad to have him on board. See our COMIX page for more, from Tom and others.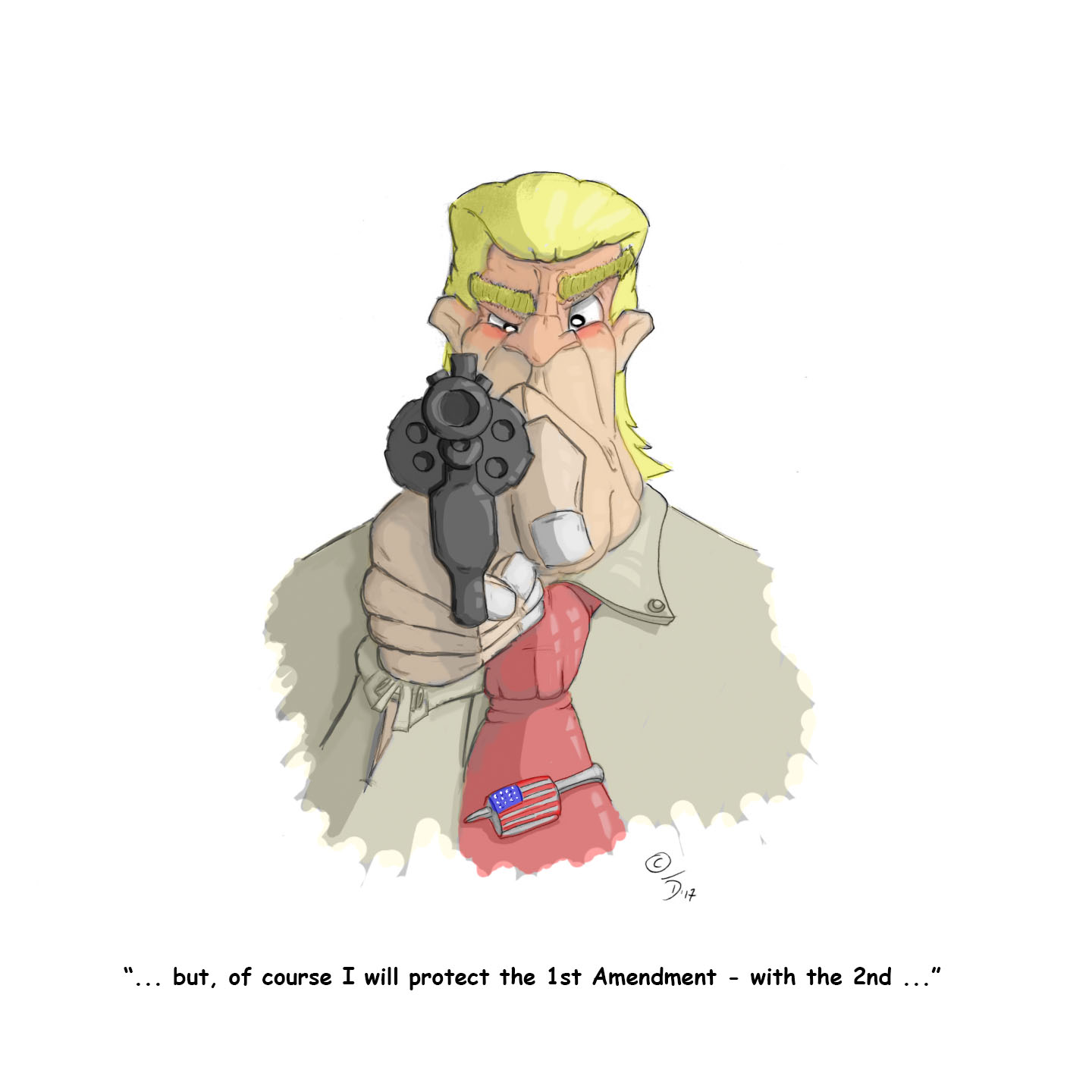 ---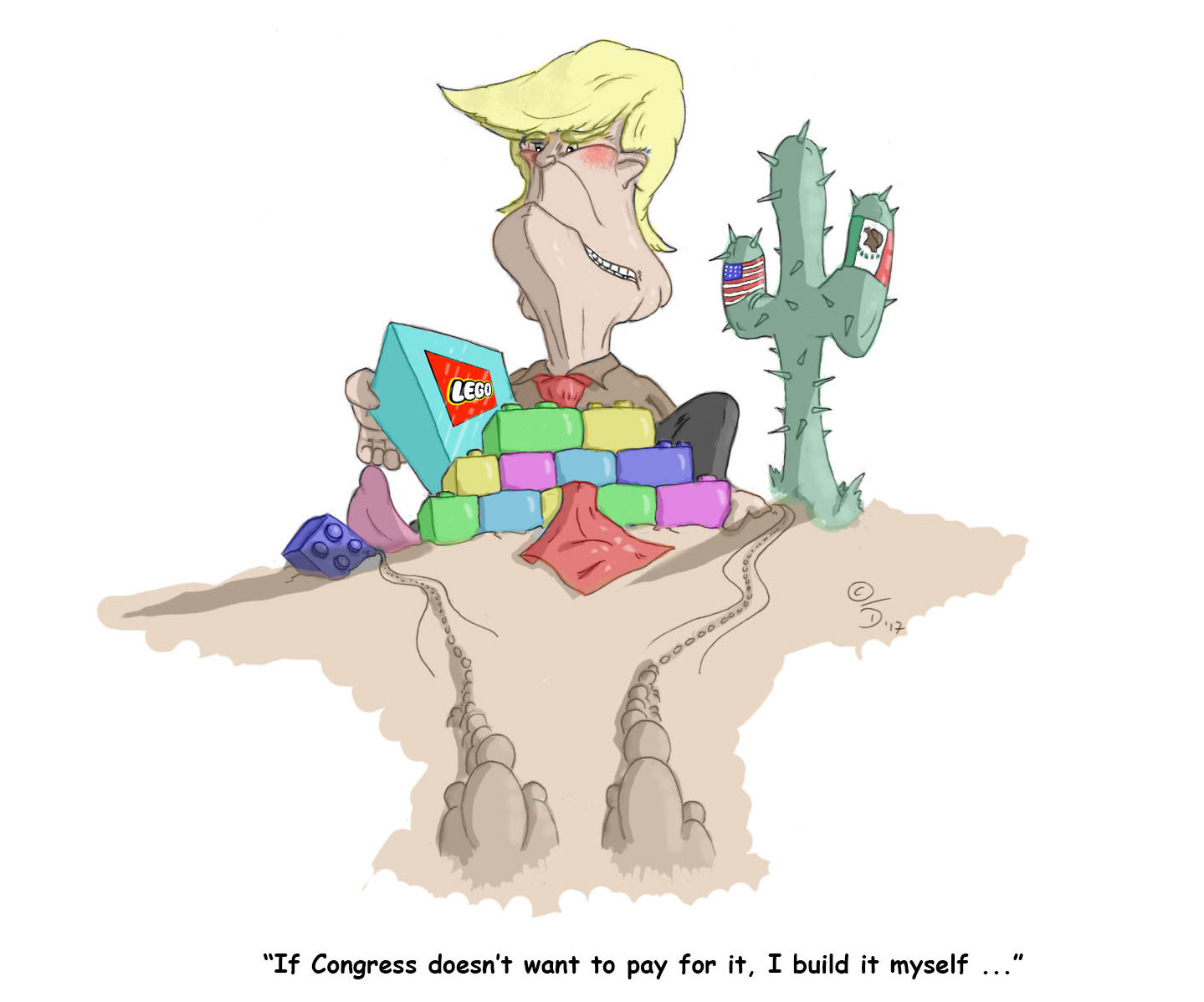 ---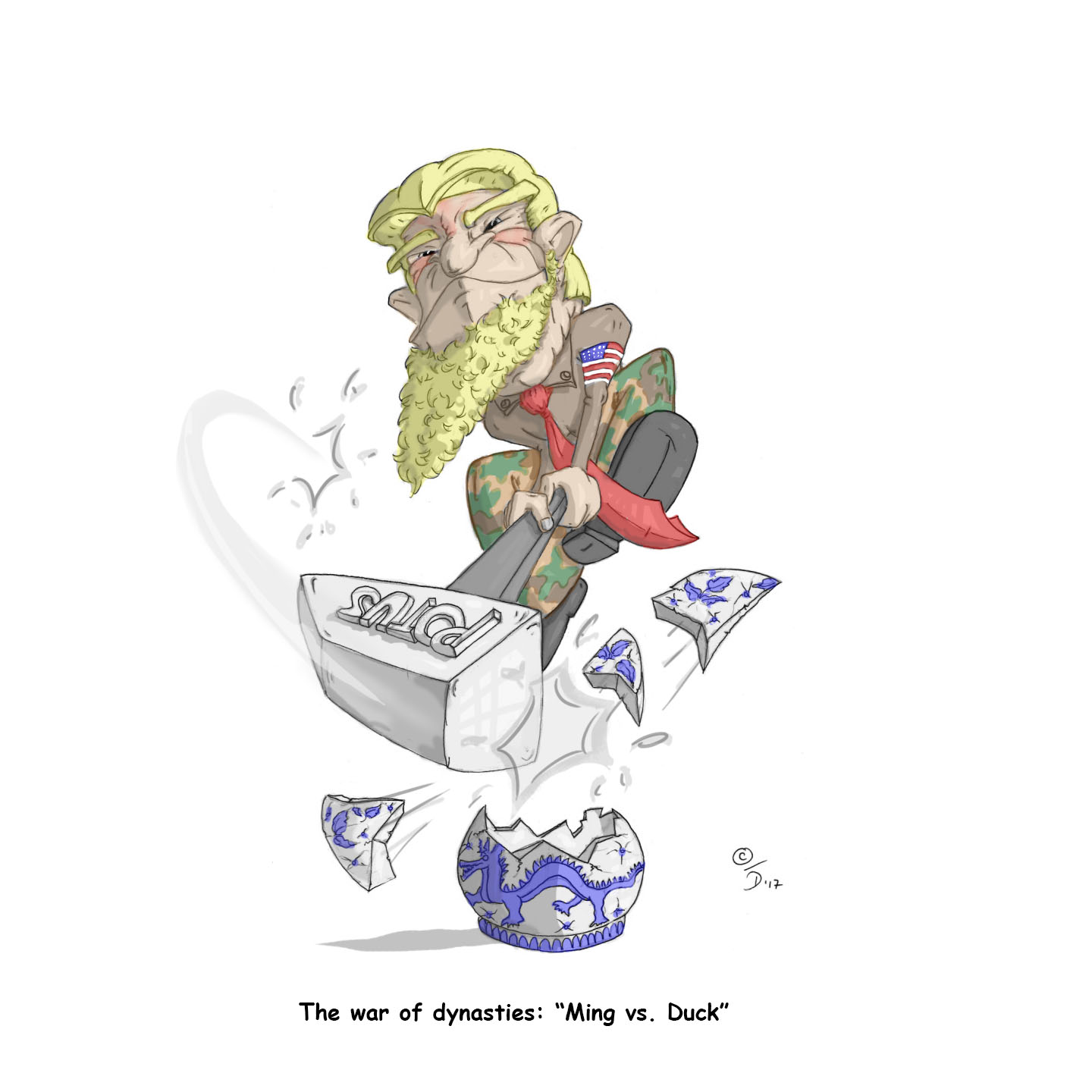 ---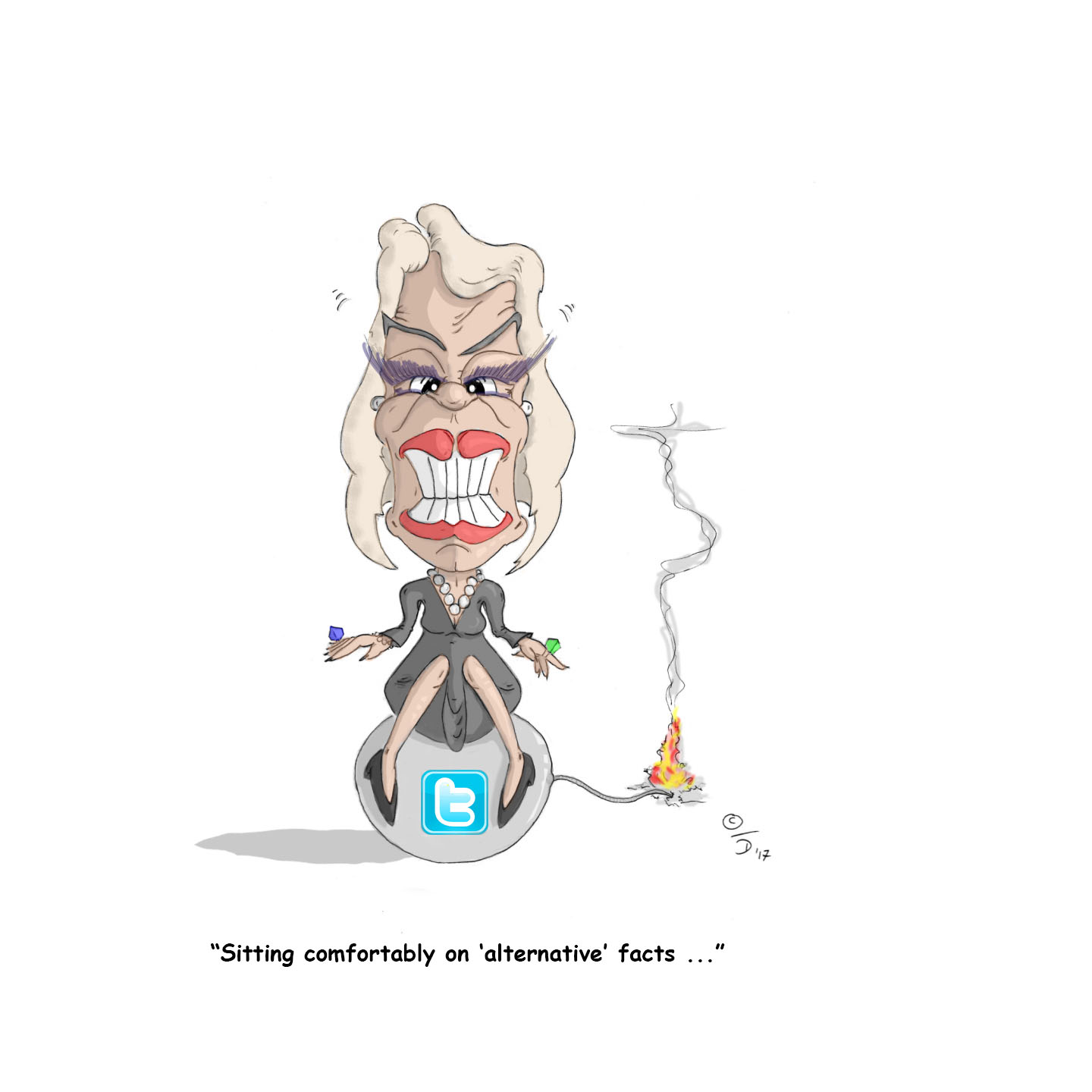 ---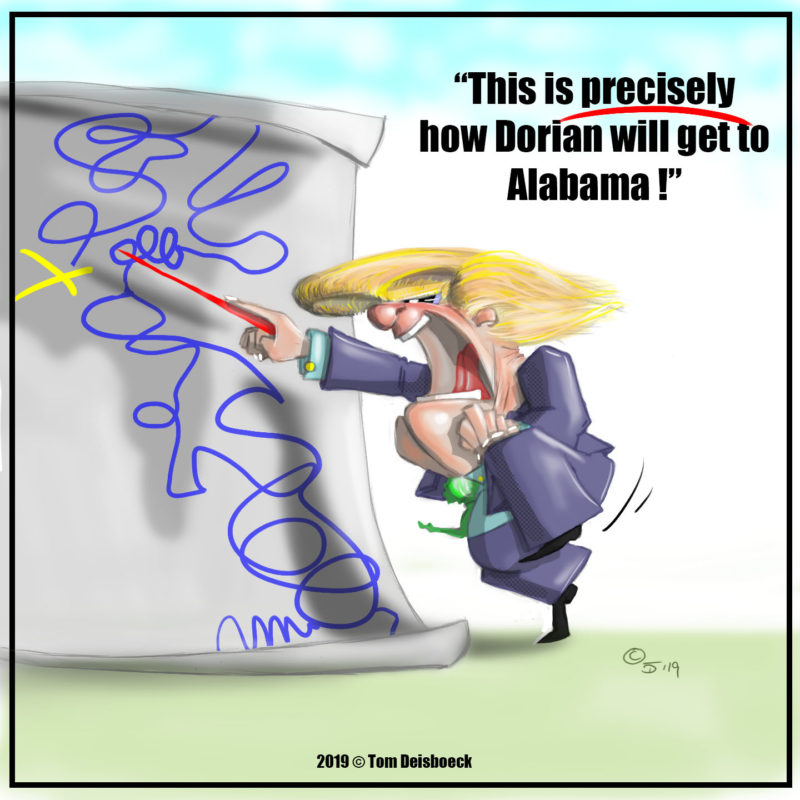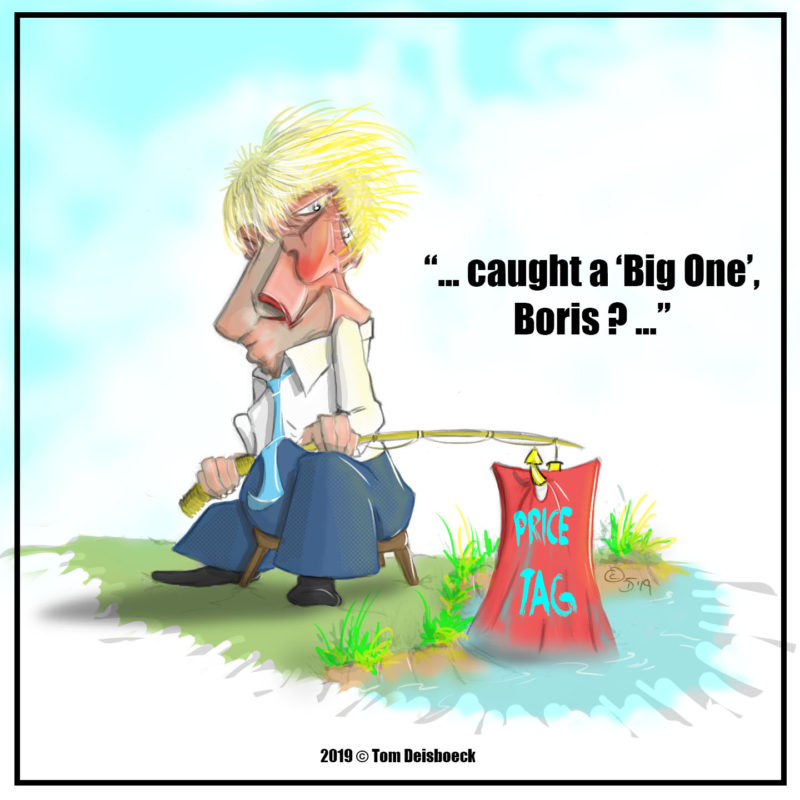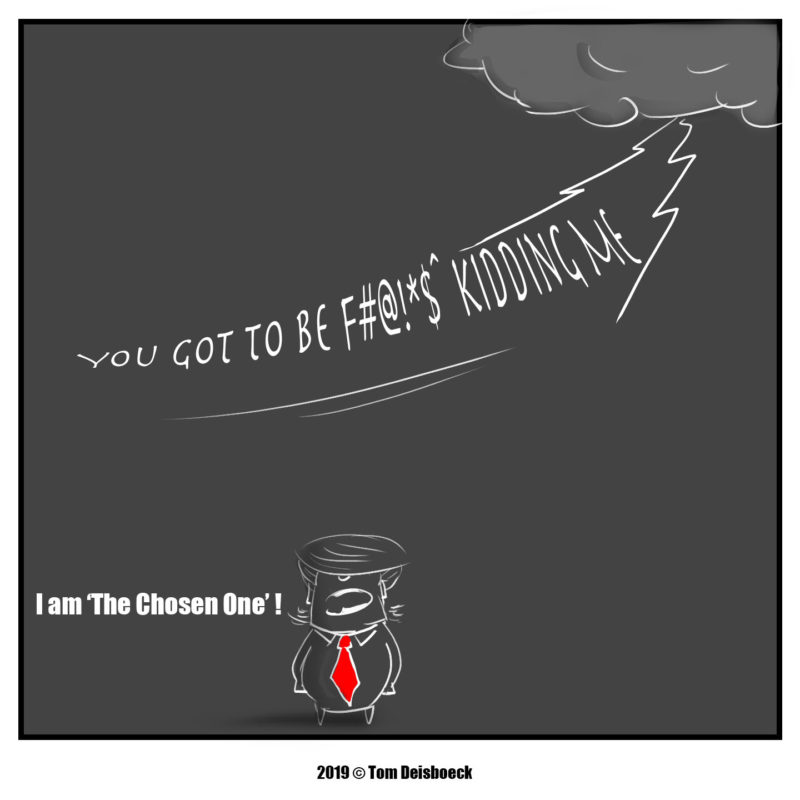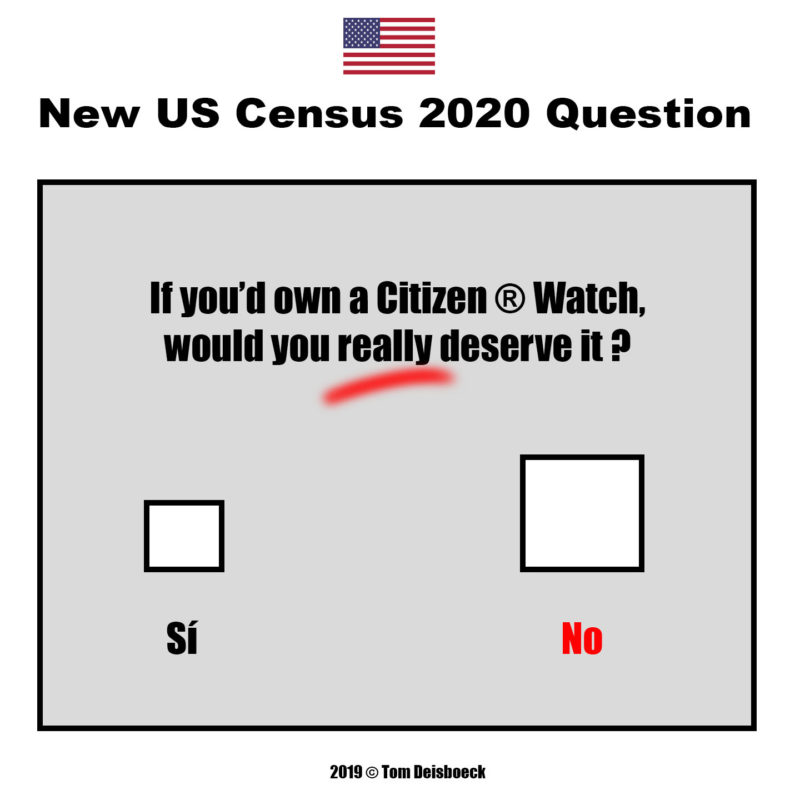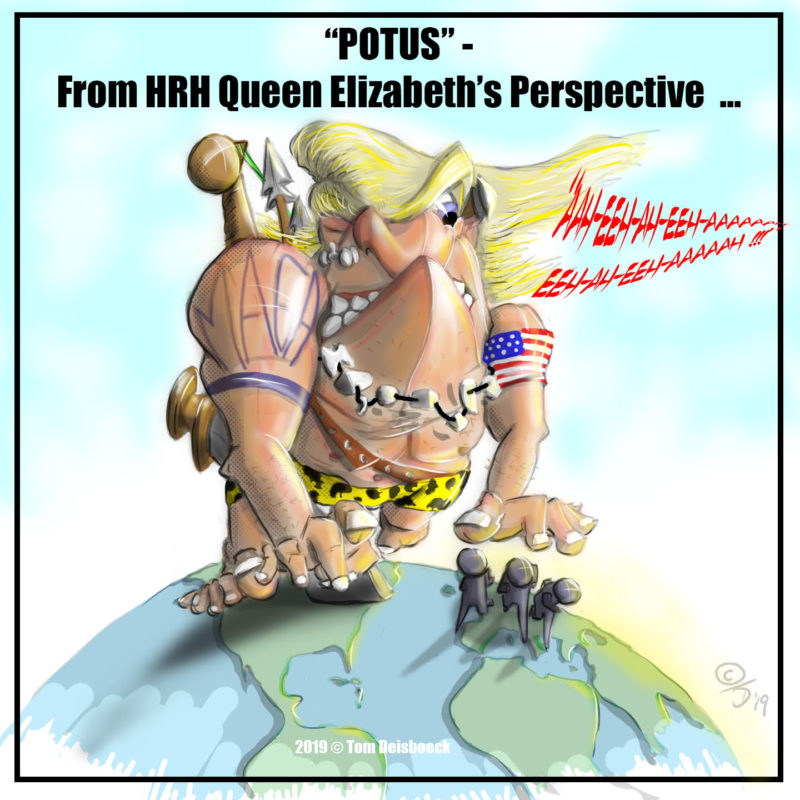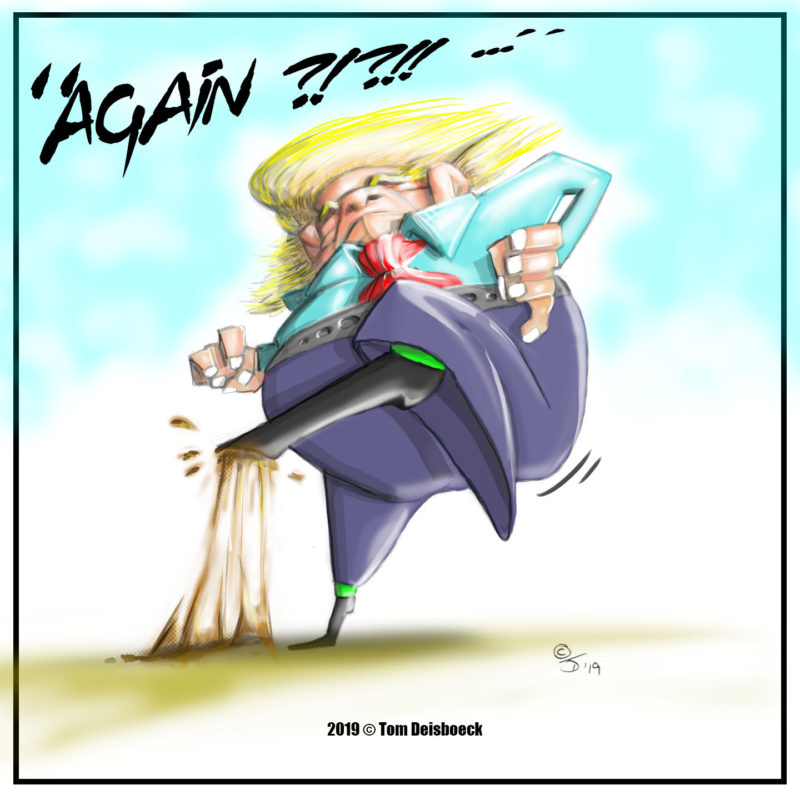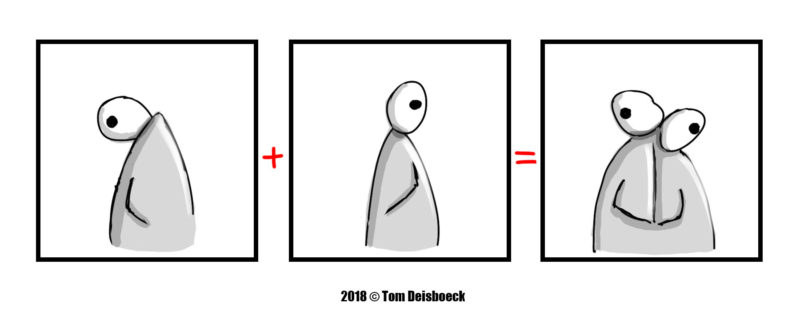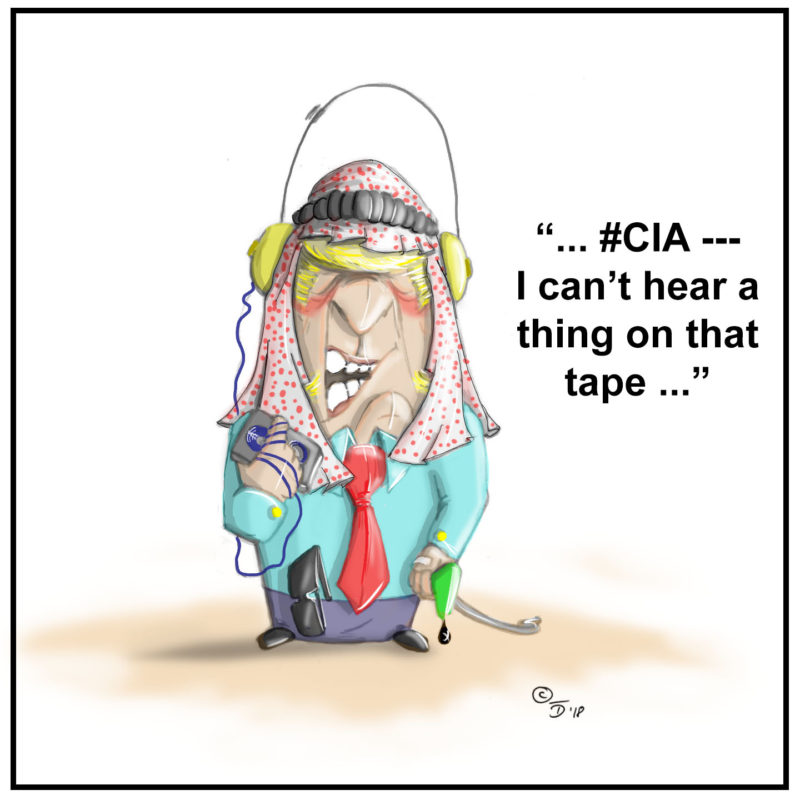 ---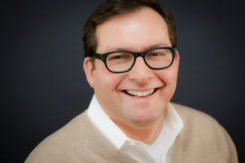 Tom Deisboeck is a scientist turned entrepreneur who attended Technical University Medical School in Munich, Germany, and The Massachusetts Institute of Technology's Sloan Business School in Cambridge, Massachusetts. He is a self-taught cartoon artist. His cartoons deal with political, financial, medical and (other) every day topics. He lives with his wife, son and dog in Wellesley, Massachusetts.

For more info, visit: http://tom-deisboeck.squarespace.com/
fe, son and dog in Wellesley, Massachusetts.