How to Write Classical Poetry: A Guide to Forms, Techniques, and Meaning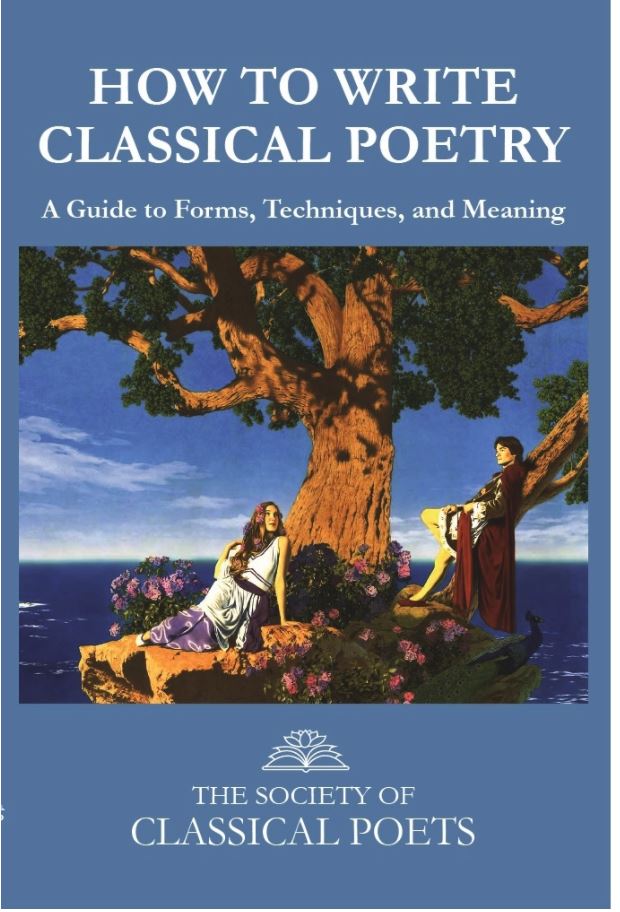 Evan Mantyk, Connie Phillips, co-editors
Classical Poets Publishing, 2017; 156 pages; illustrated; ISBN-10: 1546853316
The classical forms of poetry, lodestars in our changing cultural landscape, in my experience are not often covered in creative writing classes, so this guide is most timely and welcome. For readers, too often they are considered dry, hard to understand, old-fashioned, just for scholars, and not interesting. Written by experts, How to Write Classical Poetry: A Guide to Forms, Techniques, and Meaning, is the type of aid that invites using sticky notes before, while, after writing and reading and has applications especially for teachers.
As writers and readers we've often wondered about what exactly is a formal poem and what makes a sonnet differ from a villanelle—and must they have rhyme and/or meter? Or more basically, what's meter?
The classical forms covered are: the haiku, triolet, villanelle, rondeau, terza rima, limerick, rubaiyat, pantoum, sestina, and rhupunt, with examples of them as modern and classical poems. Few poets will end up writing in all the classical forms and will settle with those that fit their own needs, and whether it will include both rhyme and meter — as some include one or the other, some both. The chapter on the sonnet has steps to follow whether you are a beginner or are ready for the most difficult level, the fourth.
Meter is often challenging for any poet to handle and it is discussed with easy to understand examples, definitions. It has the best chapter on meter I've run across and should help even the most timid poet—or even those accomplished in using it. As a poet, meter is the most daunting and I started writing classical poetry using a kind that just uses rhyme: with the villanelle, not knowing the triolet would have been an easier choice for the beginner. After writing classical forms you'll gain an even greater appreciation for the poetry that has stood test of time, and the guide includes poems from William Shakespeare to Robert Frost with examples from the best.
Yes, classical poetry is challenging to read and write but it is completing a successful poem that spurs one on to try another and another and you may end up finding it more fun and satisfying than free verse. After a while, you'll be able to determine if what you want to say is best suited to formal or free verse and what specific formal type, that is, a pantoum, rondeau, or others. Sometimes, only writing will let you decide. Once you know the format without looking for directions on what to do next, it becomes easier but I still keep the format to follow in outline form in front of me. If you get off on the wrong start the rest will be wrong and to avoid the frustration, I keep the outline in view while writing any form. Outlines for various types of formal poetry are included in the book along with their origins and backgrounds.
How to Write Classical Poetry: A Guide to Forms, Techniques, and Meaning is a guide I wish I had years ago. The great surprise that I could complete one is a moment I still remember as it broke the barrier of fear. As you do more, one learns (even if you don't think you are) what to do to make them flow smoothly: to make the form not obvious, that is, the meaning and enjoyment of the poem comes first, and doesn't hammer the reader saying I'm a triolet or sestina and avoids that "sing-song" quality.
The Society of Classical Poets, the publishers of the book, was formed as a 501(c)(3) non-profit organization to foster good poetry, as well as formal poetry, in 2012. You can subscribe and have free formal poetry e-mailed to you with links to their website: http://classicalpoets.org. One of the editors, Evan Mantyk, is a teacher and the President and Editor, and they accept poetry, essays, reviews, and offer competitions, annual journals, and much more on their visually stunning, constantly updated site. The Society has members around the world, with a physical location in Mount Hope, New York.
---
About the reviewer: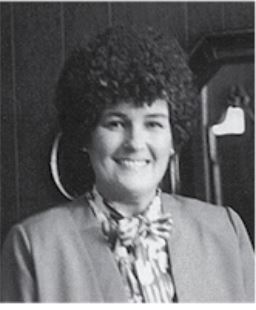 Carol Smallwood's recent books include: In Hubble's Shadow (Shanti Arts, 2017); In the Measuring (Finishing Line Press, 2017); and, Library Partnerships With Writers and Poets: Case Studies (McFarland, 2017).  Her previous articles in Ragazine include an interview with Jordan Blume, and a review of 86 Sonnets.