GATEKEEPERS
If I say "Lock out
the gatekeepers!"
does it make me
a gatekeeper?
Some gates slam shut so fast
they can sever a limb
Other gates more lackadaisical,
hinged on whims
Saint Peter, the ultimate gatekeeper!
(Heaven must be quite a club)
Robert Frost said "Good fences
make good neighbors."
Wonder how he felt about gates?
Some gates keep people out
Others keep people in
Guess you could say
the same about
doors
I don't feel like
writing this poem
no more
them woods
there's teenagers
in dem woods
skippin' school
& smokin' weed
getting all
the education
they'll ever
need
them woods
them woods
littered with bent beer cans
& overpopulated with deer
I like to be there
walking & breathing air
when I'm not here
them woods
them woods
glad I don't
live in em
like a dry shave
in a tar paper shack
during a blizzard
the bad poems come
one by one
line by line
like this one
begun
with the word
like
& a cliche
of a simile
bad poems in abundance
For a pittance
would like to be taken up
in a spaceship sometime soon.
I'm ready to explore space,
meet extraterrestrials,
dance on the tip
of a star.
About the poet:
Dave Rosk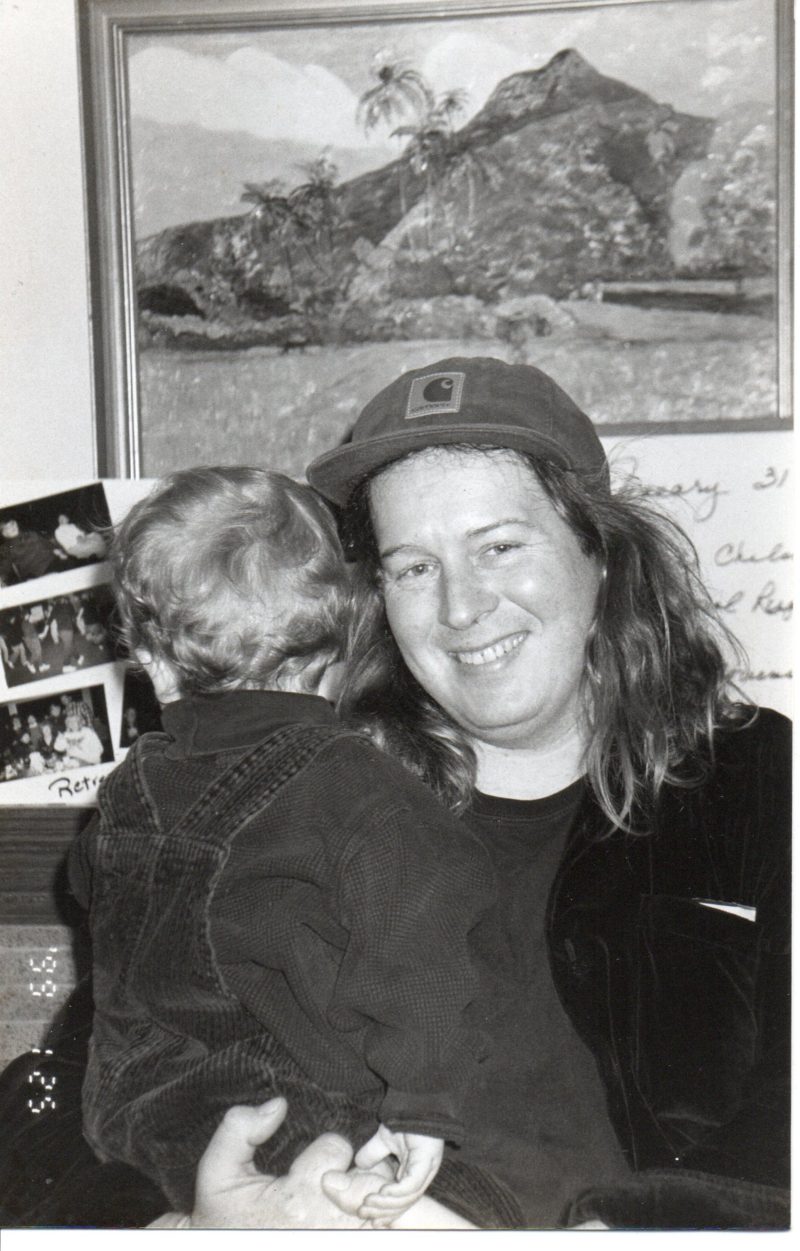 os is the editor & publisher of Big Hammer & Street Value magazines and Iniquity Press/Vendetta Books. His poetry has been published in Exquisite Corpse, The New York Quarterly, The Outlaw Bible of American Poetry, & many other publications.