Ragazine.CC provides sponsors the opportunity to connect with an international audience that understands and appreciates the richness Arts bring to life. Our diverse readership base extends from college students and their professors, to working musicians, artists, writers, poets, photographers, art dealers and gallery owners, political theorists and commentators, actors, dancers, fashion designers, and more.
We will work diligently with you to establish a presence emblematic of your brand. For further information, please contact . We look forward to partnering with you.
---
Support your local bookstores…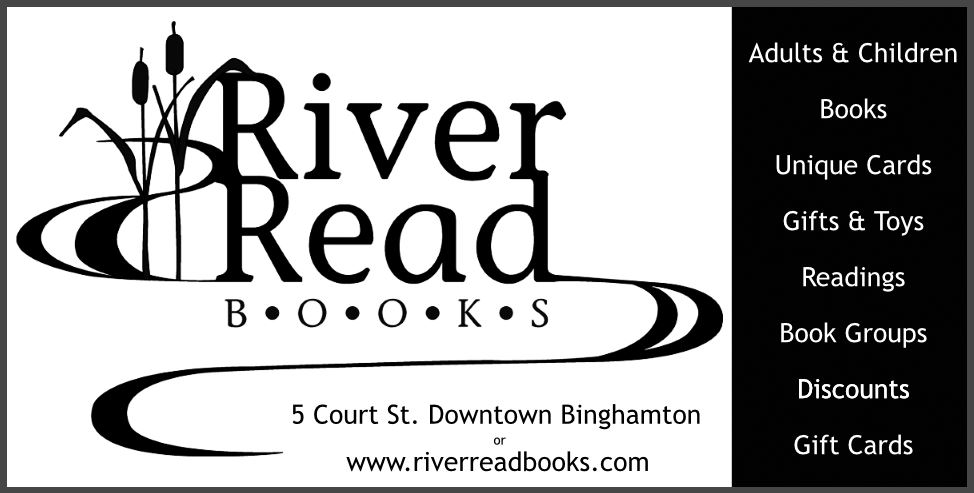 Unfortunately, River Read is out of business… RIP.