2 Poems by Adele Kenny
Past the Waterline
(After Lake with Dead Trees by Thomas Cole)
This could be any day, anywhere—either one of us could be the other, momentary deer where the water ends and the forest begins. Whatever hard things we've seen—what we've fallen under—remind us of the way wind strips the pines, how dark gathers, how it thins the light. Dead limbs rest on stretched water, above and within their own reflections. Memory re-collects itself beyond the surface. We listen and, listening, hear the voice inside that never lies—a loneliness that becomes its own spirit. Past the waterline and the tree line, we move between all lines to a pause that is neither time nor now—the purest here as our minds pass through it.
On Dit  (It Is Said, They Say)
(After Cats by Natalia Goncharova)
It's said that she's crazy, that she rarely leaves her house but moves curtains to let the sun in and raises windows when the moon trails light. Sometimes, the dog she named for a poet barks inside (if you listen, you'll hear him).
She has no faith in memory (what she doesn't know, she can't forget). There's enough in what is. She understands the hard line of broken things—the ones with names and not (feeling and fringe), how certainty and uncertainty equal the same thing—what adds up, what doesn't (the heart's weight, what's left in the flesh).
She says, Let the bird's black wing stay in the black sky (just as it is), a cat in disguise (its claws out)—that bird, that sky (the moon strung in its cycle of tides—poor moon, poor sky).
And the world? Let it go, she says, it's all gunmetal and glue spun out of control, and no bowl big enough to hold the dark.
---
Ab0ut the poet: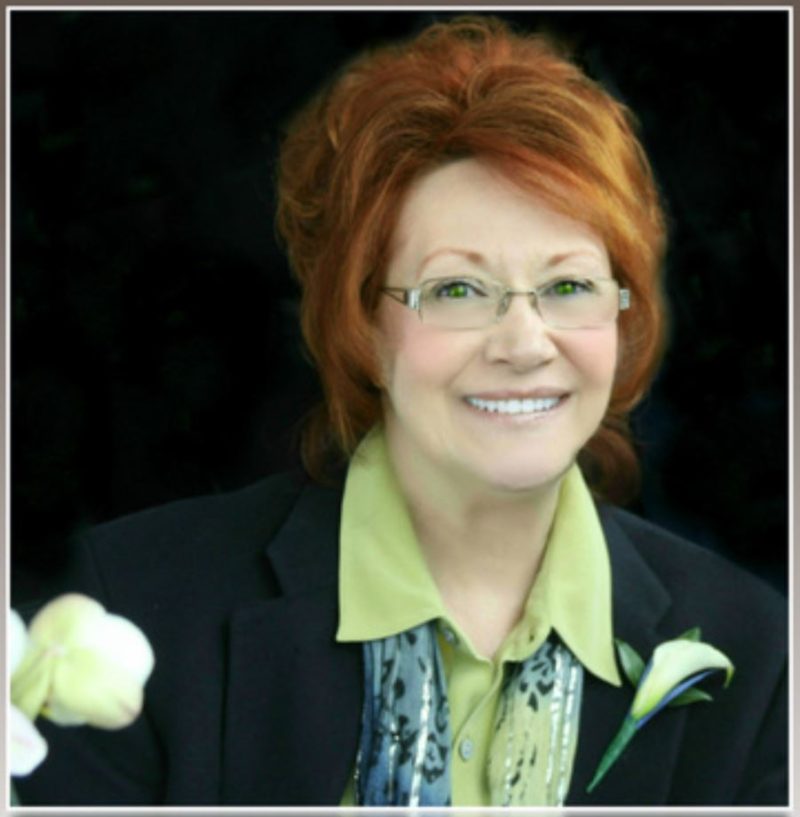 Adele Kenny is founding director of the Carriage House Poetry Series and poetry editor of Tiferet. A former creative writing professor, her poems have been published worldwide and have appeared in books and anthologies from Crown, Tuttle, Shambhala, and McGraw-Hill. She is the recipient of various awards, including N.J. State Arts Council poetry fellowships, Kean University's Distinguished Alumni Award, and a Merton Poetry of the Sacred Award. Her book "A Lightness, A Thirst, or Nothing at All," was a 2016 Paterson Prize finalist. She has read in the U.S., England, Ireland and France, and has twice been a Geraldine R. Dodge Festival poet. (Photo by Robert Fiorellino.)