At the Cemetery
by Joe Giordano
Contributing Writer
"Who died?"
Craig's eyes rose. They were brown like a Basset Hound. "What? Oh, Frank, you surprised me."
If we weren't on the beach, or under the boardwalk with a chick, the guys hung out at Conor's Irish Pub a block away from Rockaway Beach. I'd just rolled in off the A train, Beach 44th Street Station. The interior was cool and smelled like an empty beer keg.
I said, "I've been standing here while your brain visited Pluto. Must be a woman."
Craig sighed. "Yeah."
"I didn't know you were dating anyone special."
"I wasn't."
I ordered two Millers and Wise's BBQ chips. I split open the bag. Craig let his beer sit.
I said, "Do I need to twist your arm?"
Craig puffed out a breath. "I took a shortcut through St. John's cemetery. I was drawn to a blonde with a black veil. She stood at a granite cross."
I straightened. "You picked up a widow? Jesus."
Craig's look struck me silent. "I didn't ask if it was a husband or brother." He shook his head. "Grief ages most women. Not her. There was something mysterious in her sadness."
"Okay. What happened?"
"I introduced myself. Her name was Samantha. She asked me to walk her home. When we entered the apartment, she turned and lifted her veil." Craig's voice became plaintive. "Frank, the way she took control, insatiable. Four times; I didn't know I had it in me. She made me want to chew the bedpost. I would've stayed, but she kicked me out at dawn."
"Wow"
Craig drained his beer. "The next day, I couldn't concentrate. I called the number she gave me but heard an out of service message."
"Bummer"
"I was compelled to leave work. I sped to the apartment and knocked. No answer. A neighbor heard me banging and told me the place had been vacant for months. It didn't make sense. I paced the hall. The prick threatened to call the cops. I ran to the cemetery. She wasn't at the granite cross. I dashed around searching St. John's for an hour. No sign of her."
"You were dumped." I put my hand on his arm. "Sorry."
"I'm not finished. I was headed back to the apartment when I spotted a couple at a distant tomb. Something told me it was her. I ran. She had on the same black veil, but she was on the arm of a middle-aged man in a designer suit."
"What did you do?"
"As I neared, I realized that her body was translucent. Our eyes met. Her lips didn't move, but I heard her voice clearly in my skull, 'You had your day. Walk away.' It was a warning. I halted and watched them head toward the apartment building."
"Holy shit. She was a ghost?"
"Yeah."
"When did this happen?"
"Yesterday."
"You need to forget her."
Craig's forehead vein bulged. "What the hell do you know? She was Salome in heat."
"Okay. Calm down."
"She's inside my soul. I must have her. I'm working up the courage to try again."
"Good luck." I looked at my watch. "Gotta roll." I bought Craig another beer before I left.
I took the train to St. John's? No way. I wouldn't hook up with some crazy telepathic wraith who'd screw with my head. Be ruined for every other woman just for a single night of wild monkey sex? Sweaty sheets, no holds barred, orgasmic debauchery. I took a taxi.
---
About the author:
Joe Giordano was born in Brooklyn. He and his wife, Jane, now live in Texas.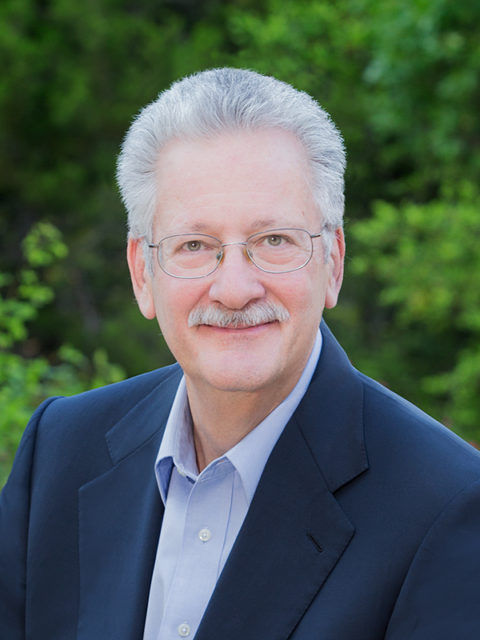 Joe's stories have appeared in more than one-hundred magazines including The Saturday Evening Post and Shenandoah. His novel, Birds of Passage, An Italian Immigrant Coming of Age Story, was published by Harvard Square Editions October 2015. His second novel, Appointment with ISIL, an Anthony Provati Thriller was published by HSE in June 2017.
Joe was among one-hundred Italian-American authors honored by Barnes & Noble Chairman Len Riggio to march in the 2017 Manhattan, Columbus Day Parade.
Read the first chapters of Joe's novels and sign up for his blog at http://joe-giordano.com/