© Katie Kanazawich
---
***
 Katie Takes Pictures
Chasing the spontaneous image
Katie Kanazawich, a photographer born and raised in Binghamton, NY, specializing in portraiture. She has a BFA from the Rochester Institute of Technology in Advertising Photography. Katie has recently opened a portrait & commercial photography studio in her hometown.  When she isn't working on commissions you can find her documenting the underground punk and hardcore music scene for a long term project.
Q: When did you first pick up a camera and realize you wanted to take photographs? 
A) I've always been an enthusiast of the camera. Growing up I was always striving to do creative things. Throughout my academic career I dabbled in a variety of mediums, realizing that I'm rather impatient and maybe painting and drawing wasn't my strong suit. That is where I found comfort in the camera, I could have a vision and just make it happen.
I remember very specifically in the 9th grade was when I took a more serious approach to photography. That was when I took my first analog photography class, and I got in deep. I loved it. Soon after my friend Nick asked me to come take photos at a show his band was playing at. It was at that point I knew I found a new community to belong to. I threw myself in. I was so inspired by all of these creative people and wanted to document this experience fully, so show after show I built up a portfolio. Graduation time came four years later and I decided this was what I wanted to do forever so I enrolled in the Photojournalism program at the Rochester Institute of Technology. Eventually realizing that the world of photojournalism is changing with mobile phones, I switched to Advertising Photography to get a handle on a different set of skills. I'm thankful for my education and my mentors at RIT.
Q: Is there an image or an photographer that has the most influence on your work?
A) Nan Goldin and Larry Clark are two obvious ones. Real, raw, intimate photography. I'm obsessed. Also very into Alex Prager, Taryn Simon, and Gregory Crewdson, however they work so meticulously to create their image and I admire that, as I tend to lean towards a more spontaneous image.
---
Underground Punk and Hardcore Music Scene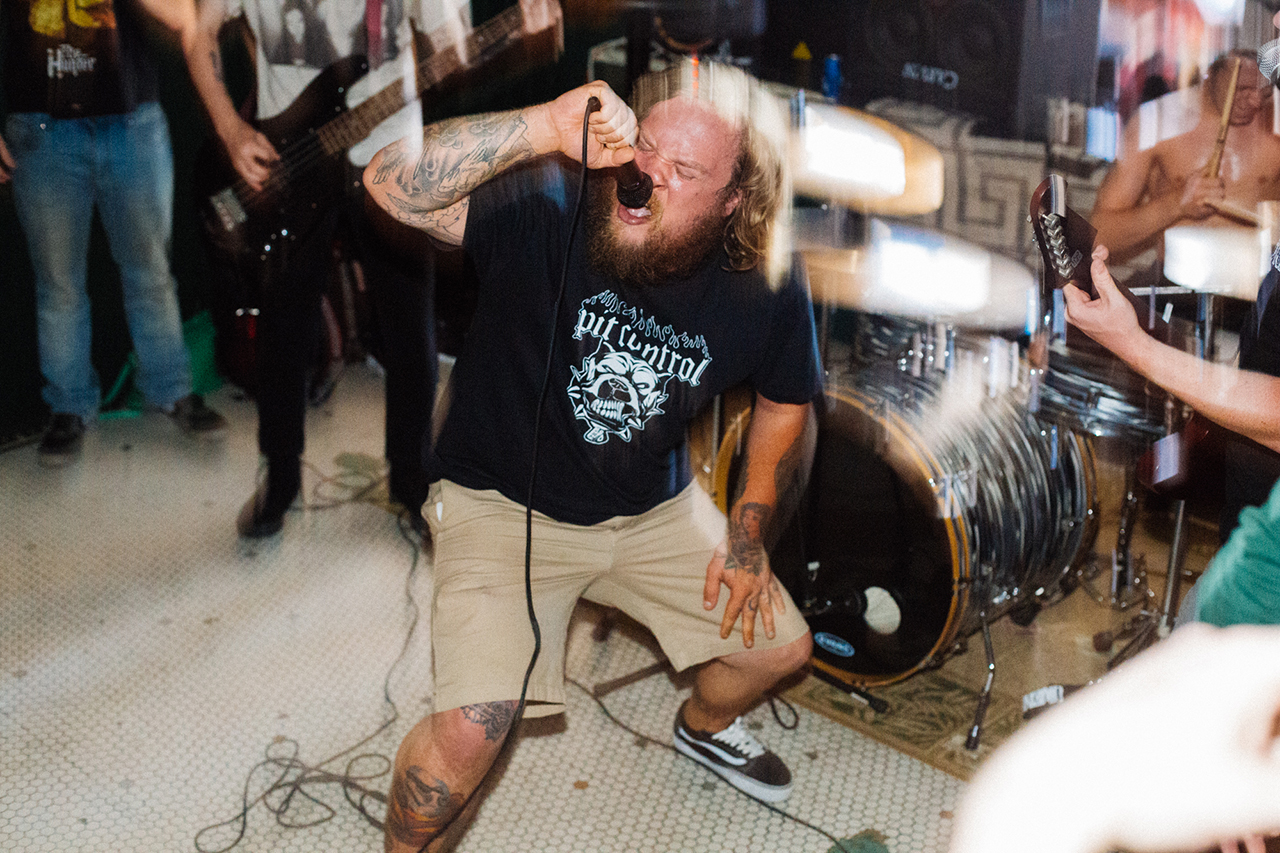 ---
Q: While documenting the underground punk and hardcore music scene, your work is very "raw". What do you hope to accomplish with this project?
A) I LOVE photo books, I've already made one from this project but it's not that available right now. It would be a dream to be able to turn this into a thick heavy book. Alternatively, it's a showcase of my passion for shooting youth culture and hope it brings me work in the future.
Q: I see that many of your photographs are heavily influenced by hanging out with friends. How do they react to seeing themselves in your photographs?
A) At this point they're used to it. I've been around the scene for a decade now, which is insane to me. I've been in and out and moved to Rochester and NYC for a while but I was always coming back to hang out and photograph. They're my family. I'd say my muses shuffle every couple of years, and relationships always change, so that is something that keeps the work fresh. Some people don't like it, and I respect that and avoid publishing any images of them – others love it, it's nostalgic.
---
Friends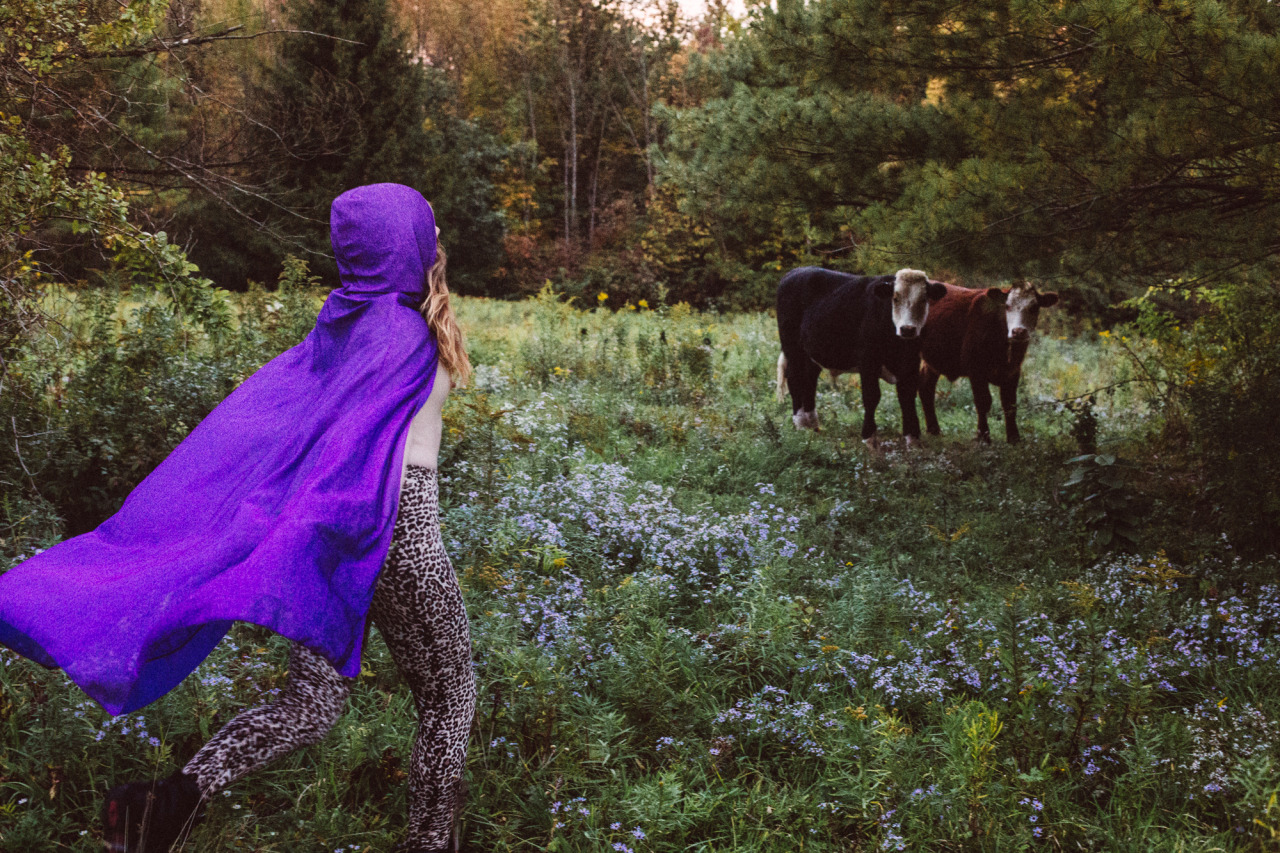 ---
Q: You seem to have a camera handy at all times, ready to capture a moment.  What do you shoot with? Ever capture images using the camera on your mobile phone? 
A) It seems like I do, but I don't. I suppose my phone is usually on my person but I'm not always in photo mode. At times I do kick myself for not having one on me because that is of course when I see amazing images waiting to be made. For a while I did carry a camera with me at all times, but I'm also practicing living the moment. I think there is a balance of being in the moment, and photographing the moment. Lately, I've been trying to photograph without using the screen to review, or the viewfinder at all. This way I can do both. I use a Canon 5d mkiii most of the time with a 50 mm prime lens. When I don't feel like carrying that around with me I have a Sony NEX 3, it's way more compact and light weight. Occasionally I shoot 35 mm film, or Instax film. I would say I use my phone as a last resort, mostly for selfies and pics of my dog Sheryl.
Q: How do you see using social media to promote your photography? Is it working? 
A) Instagram is my favorite (@kttakespix). I use it all the time and I love it. Tumblr (katietakespictures) and Facebook too, and most recently Ello. I think it works great in terms of connecting with people and getting the work out there. I definitely have "fans" out there keeping up with the work I post. Sometimes I wish I didn't use social media at all because it is time consuming and I find myself becoming consumed with negativity, especially on Facebook, but then part of me is like no, no, this could be how someone finds you to give you work. I do get recognition out of social media, that is for sure.
Q: Do you have a favorite image that you have created? 
A) I am my harshest critic; so usually my next image is my favorite. My favorite one changes all the time, sometimes I even skip over an image and come back to it years later and am like wait, this is amazing!
Q: What more can we expect to see from your photography in the future? 
A) New projects, multimedia, commissions. Right now I'm working on a few different things, all portraits. Keep your eyes peeled!
---
Portraits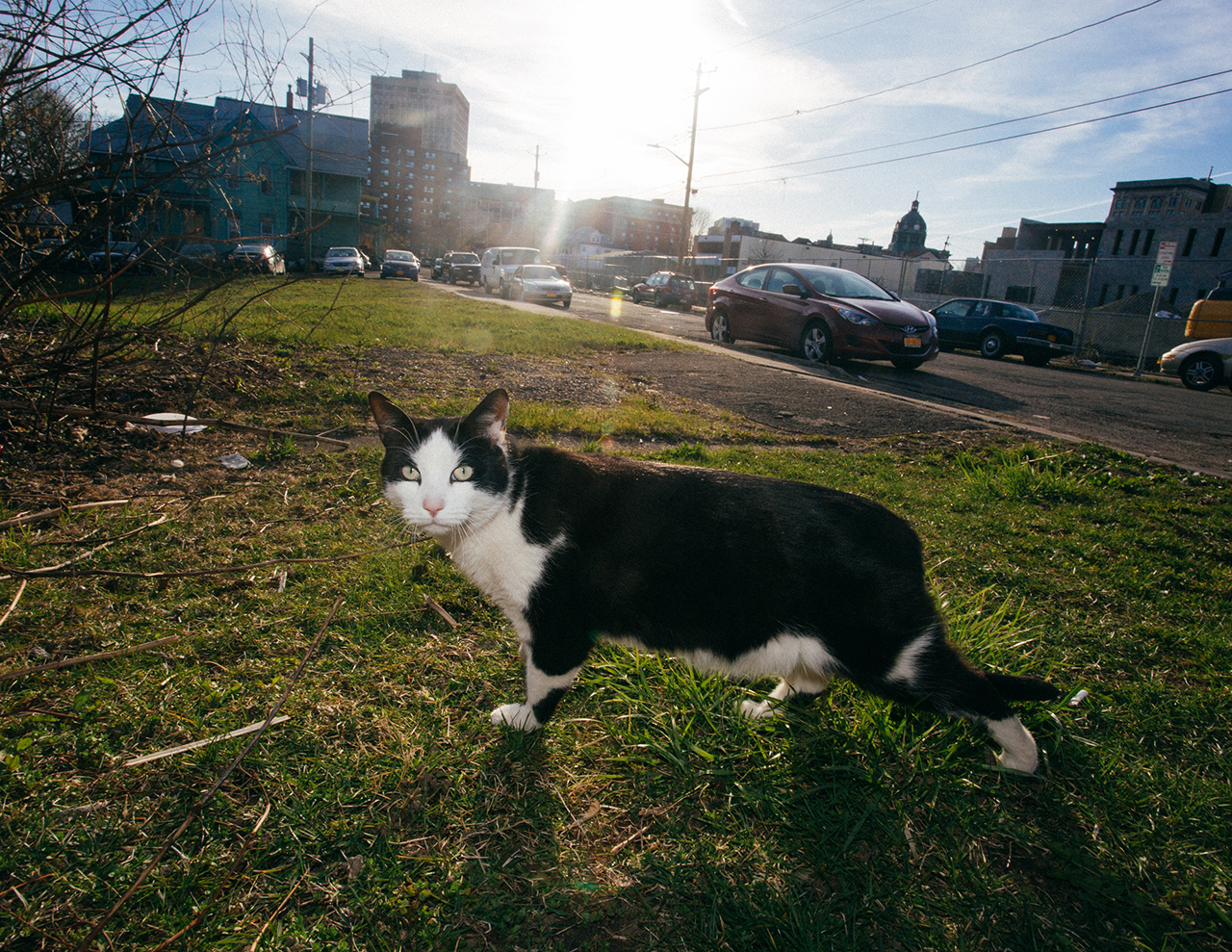 All images use with permission © 2016 Katie Kanazawich
---
Her blog: katietakespictures.tumblr
Her website: www.katiekanazawich.com
---
About the interviewer:
Chuck Haupt is Ragazine's photo and layout editor. You can read more about him in About Us.