Steve Rude | Rainy Day |22 x 30 | Watercolor on Paper
---
***
2017: The Year Comics Finally Became Fine Art
by Matt Kennedy
In the years that have passed since the first Pop Sequentialism show opened at La Luz de Jesus Gallery back in May 2011, respect for modern comic book art has reached a level of respect such that the Whitney has invited artists Art Spiegleman, Gary Panter and Chris Ware to lecture, Chicago's Museum of Contemporary Art has hosted a retrospective on the work of Daniel Clowes, and LACMA has just wrapped a six-month exhibition dedicated to CARtoons Magazine, which was the only illustrated humor magazine dedicated exclusively to American car culture.
This month, La Luz de Jesus delves once again into the fine art presentation of sequential art with a continuation of the LACMA CARToons Show, featuring a completely different collection of original pages and tributes to the Hot Rod-centric publication that published from 1959 until 1991. Large format illustration board masterpieces and two-panel strips will flank color-proofs and collectibles of the commensurately Californian periodical during its heyday to present a full-tilt immersion in the custom culture that has been synonymous with the host gallery.
Also on display will be a full room of the work of Indie Comic pioneer Steve Rude, whose Rockwell-esque painted style changed the concept of what comics could be, inspiring publishers to take a chance on other painted comics by fine artists Kent Williams, Dave McKean, and Alex Ross. This will be the first solo exhibition of Rude's work in a prominent fine art gallery, which seems long overdue upon considering he got his start in 1981–but that may be more the fault of the artist than the art. As other artists of his caliber and generation have become relative superstars within the fandom of comics, Rude's declining output over the years coupled with his widely publicized personal demons (as documented in the film "Rude Dude," available on Amazon Prime) have possibly marginalized his tremendous contributions to the industry that seemingly left him behind.
---
Steve Rude
Super Heroes \ Steve Rude
---
Steve's eccentric personality is as colorful as his comic book art, and long intervals between publishing on his co-created title, Nexus, have left the current generation of comic fans more familiar with the artist's arrests and antics than with his actual art. But that work is powerful enough that many of the biggest names in the business have lent their fame to raising awareness for Rude's indelible place in comics history. As a result, Rude has confronted the extreme suffering he has experienced due to his bi-polar disorder and started painting and publishing again. The body of work selected for his exhibition at La Luz de Jesus Gallery in January 2017 includes comic and pulp covers intermingled with his painted studies of Americana showing his illustration chops in virtually every illustrated medium, from ink to gouache to oil.
Considering the aggregate total of published superhero titles in their over seventy-five year history, it's a bit of a mystery as to why museums and galleries embraced the underground fringe of comix but still haven't really given much respect to heroic comics or their creators. Robert Crumb, whose Mr. Natural character as published in Zap Comix helped shape the counter culture, routinely sells his drawings for tens of thousands of dollars, but published Batman, Superman, and Wonder Woman art from that same era can generally be obtained for a few hundred dollars. Seminal published art from Jack Kirby, Steve Ditko and John Romita reaches the next plateau of original comic art pricing but still tops-out at a mere percentage of what a Roy Lichtenstein copy of their work would cost.
It has been observed that Super Heroes are the American Gods, and movies based on Marvel and DC heroes have grossed one hundred billion dollars at the international box office in a little over a decade, but academia still isn't giving them much respect. This is bewildering since it was the inherent connection to pop and merchandising that launched Andy Warhol and latter day artists like Keith Haring and Ron English. If derivative works by Warhol and Lichtenstein have achieved blue-chip status, then why not the works they copied and emulated?
That may be changing.
Millennials have shown a penchant for collecting the art of the moment, which includes art based on anime, comics, and toys. Their ancestors, the Baby Boomers established a pattern of nostalgic impulse buying, which drove up the pricing on everything from Baseball cards to movie posters and classic cars, and the Gen Xers were the first to embrace Graffiti as a legitimate fine art and monetize their appreciation for sneakers, boomboxes, vinyl records and tapes. The original art for a Todd McFarlane Amazing Spiderman comic book cover recently reached a hammer price of $657,250 (that's without the buyer's premium), when Heritage Auctions reached a buyer with nostalgia for 1990, the year that comic was published. So, as with other blue chip art, auctions may be changing the perception of the value of comic art as well.
By pairing a show dedicated to one of the great, unsung heroes of modern comic art with a survey show of lowbrow (if not outright underground) hot-rod and humor art, it is possible that La Luz de Jesus my be onto something. The gallery that birthed the lowbrow movement with early shows of the work of Robert Williams, S. Clay Wilson and the aforementioned Zap Comix, might be the perfect place to steer that other type of sequential art into the hands of influential collectors–many of whom are probably already attending comic book conventions and may have already helped set the record pricing of key, collectible back issues.
After all, they already have a track record. And the work speaks for itself.
Comic art is unlike any other type of art in the respect that a single page represents so much more than itself. The right sequential art piece can epitomize decades of adventures of a single character. In some cases it can illustrate the very first appearance or capture a specific incident that influences all that comes after it. And each page that does come later benefits from the importance and appeal of those earlier stories. Every individual comic book page is a representation of the entire canon. And when the art is this good, it rises above that general criteria to be something special in and of itself.
I'm not dissing Pollock, but abstract expressionism doesn't get you all that.
---
CARtoons
---
About the Author: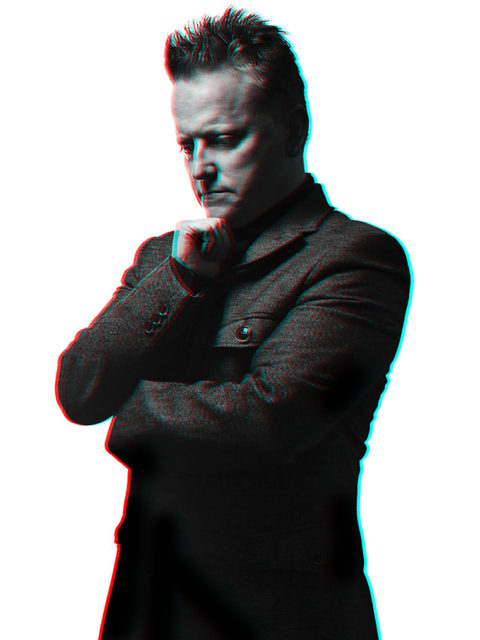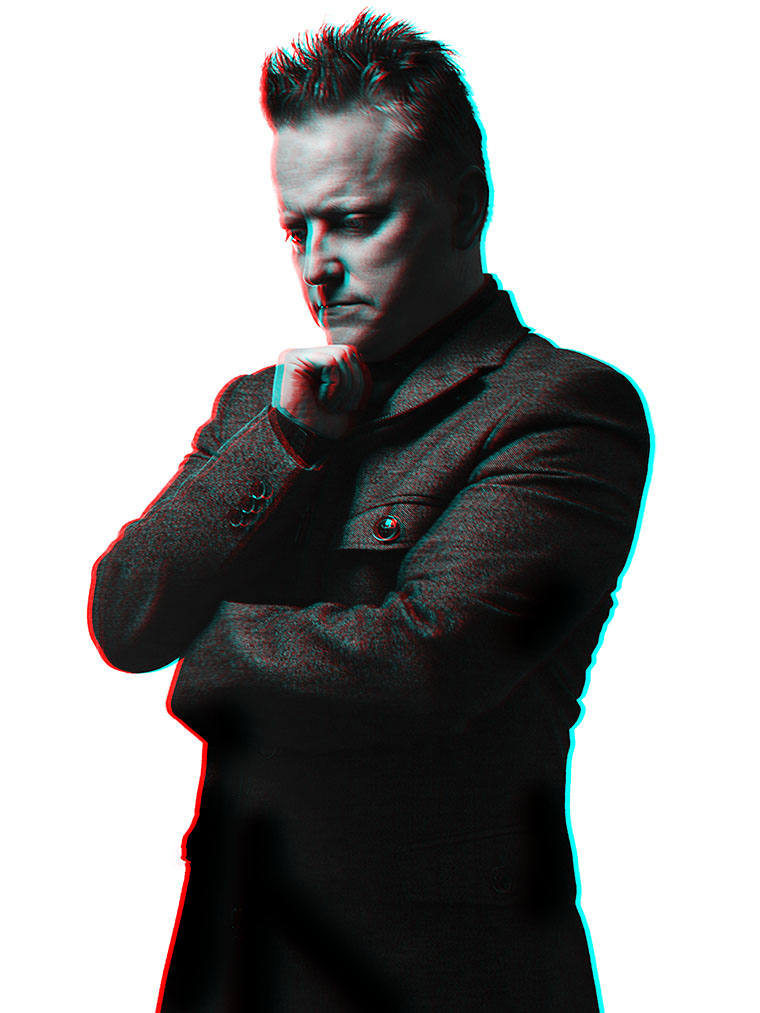 Matt Kennedy is a curator in Los Angeles. His Pod Sequentialism podcast on the Meltdown Network launches new shows weekly, all archived on iTunes. He has written and spoken extensively about comics and pop culture for over two decades. You can read more about him in "About Us."