Patrice Kanozsai is head of the French/Belgian Publishing house "Editions du Cygne", and it's English-language "sister" publishing house, SWAN WORLD. The following e-interview was taken just after the Los Angeles Book Fair that ran March 30 – April 2. The fair is organized by the Association of Writers & Writing Programs and is recognized as the largest literary conference in North America.
with Dana Shishmanian
Q) Patrice, you just came back from the AWP Bookfair in Los Angeles where you where present with your books in French, Editions du Cygne created in 2003, and also with your books from SWAN WORLD, your English-language imprint created in 2015. How did you come to this linguistic and cultural bifurcation, and which are your purposes with each of these branches? Are they similar or do they cover different subjects/different centers of interest?
A) I always thought the world is a village. Much more now with Internet. Even in French, my publications are often about international issues. We have to know each other, we have to understand all the sophisticated problems we have to deal with. Whether we like it or not, English is the only international language which helps us to more easily understand each other. So it was obvious for me to publish in English, too.
But I do not forget the "roots" and the "small" languages. For example, I am involved in the Namibian culture and I try to save "small" African languages like Khoekhoegowab or Rukwangali, which are spoken by less than 100,000 people.
So I would say, huge and tiny are both important.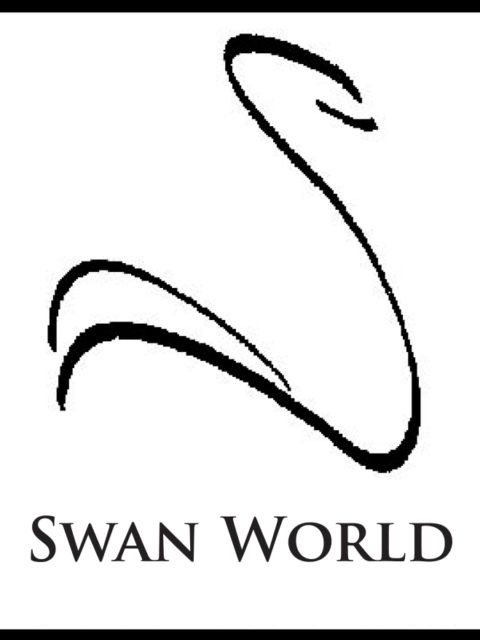 Q) Tell us some of what you felt at this year's Bookfair,  About you, your books, your authors, your contacts…
A) It was an awesome feeling to be at the Los Angeles Convention Center. This city always fascinated me. I was the only non English-language publisher and I had to give a positive image about France, Belgium and French-language literature.
The book fair itself was similar to what I know in France. People loving literature are the same everywhere.
I had the chance to organize five book signings with French and American authors and translators I published. It was a crazy feeling to see such an audience about both French and American literature. American people seemed to be interested in French studies and I was very happy about that.
About contacts, we have now a partnership with the Los Angeles Poet Society, which promotes poetry in all the Los Angeles communities, even in the schools. I already published four Californian poets.
Q) As a publisher you seem curious about everything. Your series are diversified in different domains, from geopolitics to poetry… Your four series of poetry, with several publications per year for each, take a remarkable place among the people of my literary circle, being very appreciated by authors and readers. But they are just a small fraction of your activity.
First of all: why do you publish poetry collections?
A) Poetry is the kind of literature I appreciate the most. To have a feeling just with a few words is unbelievable. Poetry is the only way to express the untold human condition.
Q)  You told us you receive hundreds of poetry manuscripts each year. Why do you think so many people write poetry?
A) As I told you, poetry is the easier way to express untold feelings. People need that. We need to express our sufferings in an aesthetic way so we can build a meaning to one's life.
Q) One may read in the presentation of your publishing house on your site,  "a way to understand men and societies". What is your view on the contemporary world, what books can do to improve it, why publish books?
A) The contemporary world is violent (not more, not less violent than before). Information is often false or not accurate and everything goes too fast. Answers are dangerous, I prefer doubts and nuances. By reading/publishing books, we can step back to have an overall view about a problem.
---
For more information, please visit: http://www.editionsducygne.com/ and the SWAN WORLD Facebook page.