by Mark Blickley, read by Zoe Anastassiou
Why I Wrote "Real Realism: An Art Manifesto for the Disenchanted."
For many years I used the term Real Realism, as a fictitious anti-art movement to mock the incomprehensibly bloated, purpled prose artspeak that accompanies most writing about art. The high priest scribes of culture seem to especially delight in the historic and current "isms" they attached to art movements they create and reinforce through their baffling language.  Every "ism" I catalogued in the opening paragraph of my manifesto is but a small sample of legitimized art world lexicon.
A couple of years ago I read a Tristan Zara Dada manifesto that had me laughing out loud with its tongue in cheek absurdist overtones and overt hostility toward his audience.  It inspired me to create my own Real Realism manifesto that is mostly artspeak bullshit sprinkled with a sincere aesthetic rooted in dualistic humor.  I laughed my way through penning this high caloric, low nutrient art prose.  Anyone can label themselves a Real Realist if they wish because it embraces every thought and activity a human can indulge in.
To give this satiric manifesto/art movement an international flavor, I published my text in collaboration with Belgium visual artist Frie J. Jacobs who designed the print manifesto and then I gave the text to British Greek Australian actress Zoe Anastassiou to interpret as she saw fit as a performance piece. Her spoken word recording sounded to me like Mary Poppins as a Dadaist, which I thought a perfect marriage of form and content.
---
About the writer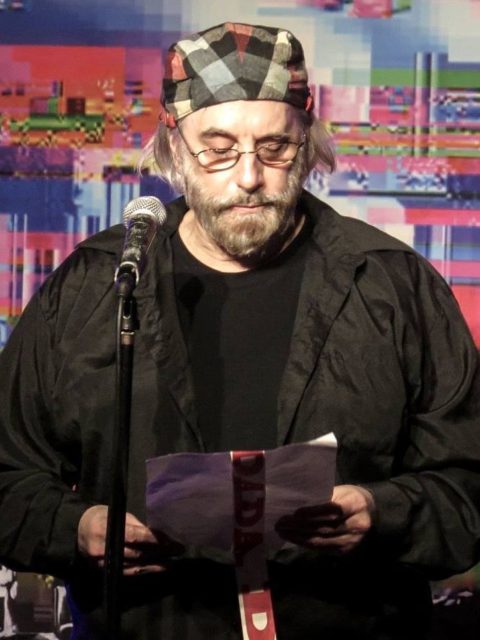 Mark Blickley is a proud member of the Dramatists Guild and PEN American Center as well as the recipient of a MacArthur Foundation Scholarship Award for Drama.  He is the author of Sacred Misfits (Red Hen Press), Weathered Reports: Trump Surrogate Quotes from the Underground (Moira Books) and the forthcoming text based art chapbook, Dream Streams (Clare Songbirds Publishing).  His video, Speaking in Bootongue, was selected to the London Experimental Film Festival. He is a 2018 Audie Award Finalist for his contribution to the original audio book, Nevertheless We Persisted.
About the reader: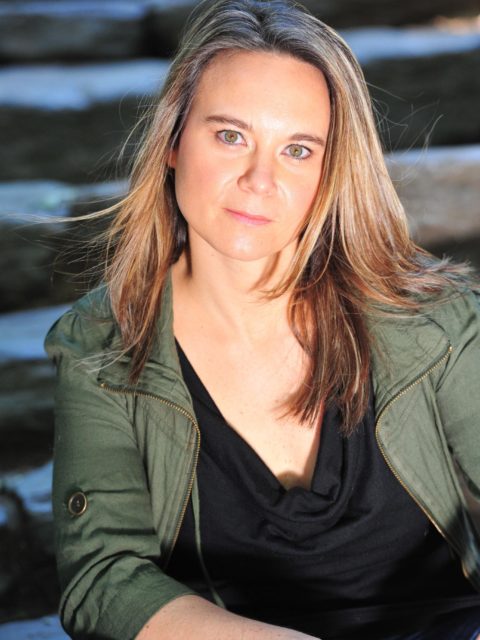 Zoe Anastassiou is a Greek-Aussie-British actress. She was last seen on stage in Carolyn Gage's new play Easter Sunday at The International Dublin Gay Theatre Festival where she won the Eva Gore-Booth Award for Best Female Performance, and can next be seen in the festival circuit short film The Betrothed starring Gale Howard. Zoe can currently be heard as podcast regular Maddie the 8 yr old CEO on How We Manage Stuff, and daily, she can be seen in her 365 Blog videos. See more at www.zoeanastassiou.com